Should affordable homes be reserved for locals?
The Flemish nationalist party N-VA has proposals with which it hopes to breath new live into the "Live in your own region" initiative that had to be shelved after a ruling by the Constitutional Court. The party proposes giving 104 of the 308 Flemish municipalities where the number of incomers is greatest and the real estate prices are the highest the opportunity to make developers reserve between 20% and 40% of what they build for locals and their children.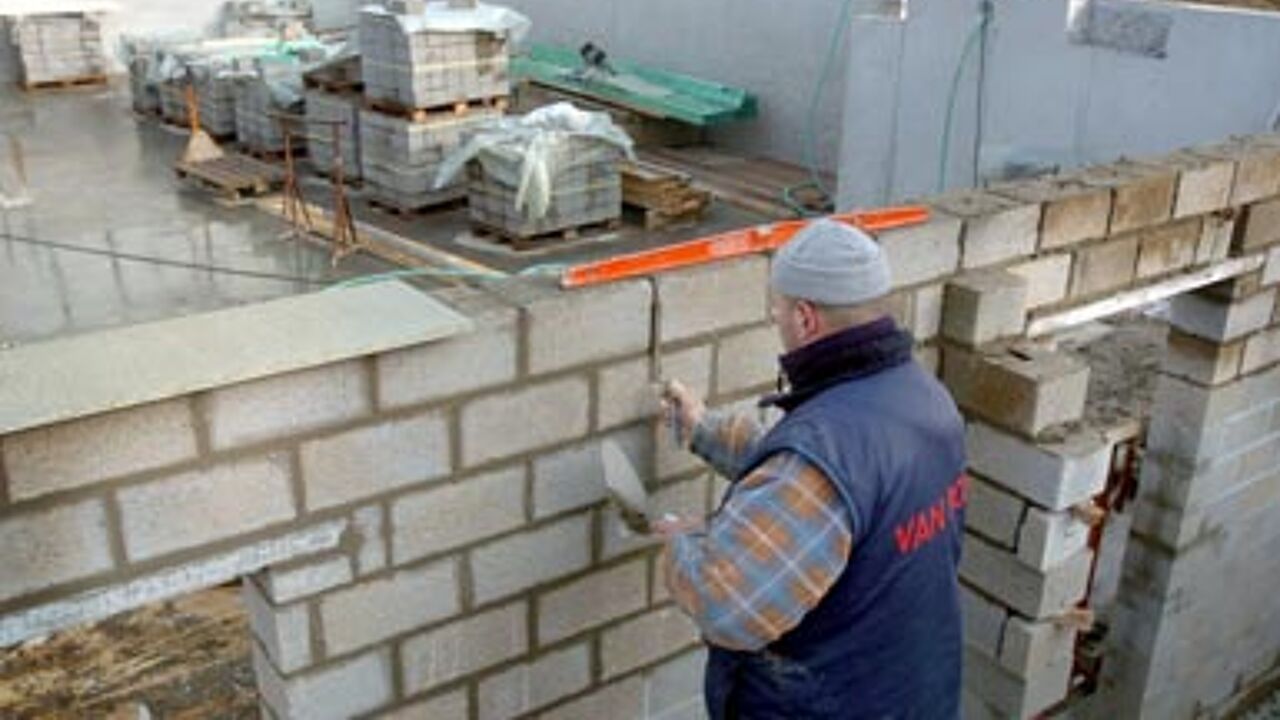 Speaking on VRT Radio 1's morning news and current affairs programme 'De ochtend' the nationalist member of the Flemish Parliament Lorin Parys said. "We are certain that our proposals will withstand the scrutiny of the Constitutional Court and the European Court".
"We want to make it possible for people to carry on living in the municipality where they have close ties, but where it is expensive to live. We are focusing on people that aren't entitled to social housing, but can keep up with the rising real estate prices. We would like to achieve this by making developers build at least 20% specifically for people from the area", Mr Parys added.
N-VA has concentrating on 104 municipalities that have high real estate prices and/or a large influx of newcomers. Each municipality can decide whether or not it will impose the system on developers building on its patch.
If they do 20% of the houses, flats or building plots in any given project will be reserved for people with local ties and on average incomes. This can be as much as 40% if the development is on publicly-owned land.
A potential buyer must have ties to the municipality: for example have been born their or have lived there for at least 10 years. Working there or having children that go to school in the municipality are also things that will be given consideration.
"This is also an income limit. A family with two children may not have a taxable income in excess of 72,000 euro", Mr Parys added.
Anyone buying a property through the scheme would have to live in it for 20 years. If they moved before then they would have to sell their house/flat to someone on the waiting list or pay a financial penalty".