Antwerp will have the first motorway with LED lighting
Next year, LED lights will be burning day and night on the Antwerp ring road. Other motorways will follow the years after.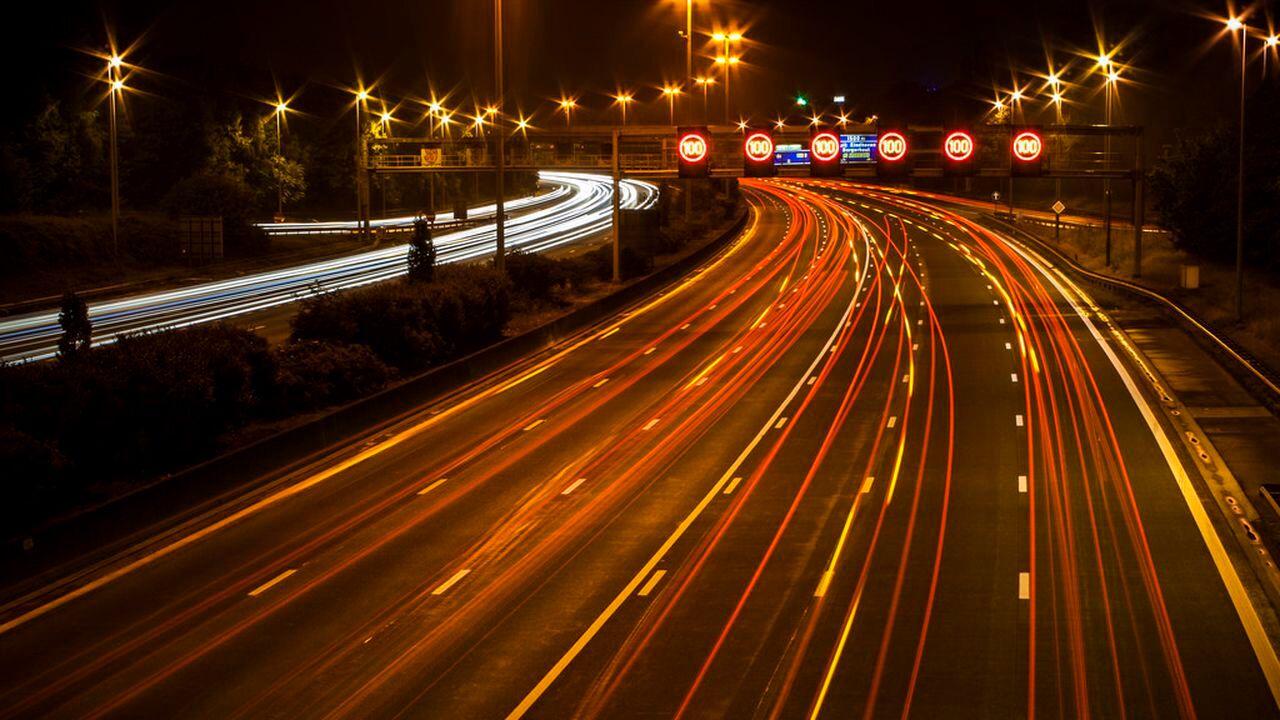 Early next year, all lighting on the Antwerp ring road will be replaced by LED lighting. Jef Schoenmaeker of the Agency for Roads and Traffic says LED lighting has several advantages: "LED lamps are clearer and more energy efficient. They can be better directed so that less lighting is needed. LED lighting also has a longer lifespan. It is therefore safer, more efficient, better for the environment and better for the wallet, of course."
Other motorways follow
After the Antwerp ring road, the other motorways follow, and then the regional roads. The Flemish government saves 4 million euros per year thanks to the economical LED lighting.
The government has also decided that the lighting on the Antwerp ring road and the Brussels Ring will always be on. On the other motorways such as the E17, E313 and E314, dynamic lighting will be used. In other words, the lighting will adapt to the traffic situation.