Fathers are under pressure not to take paternality leave
Some men experience problems at work when taking their 10-day paternity leave. The Christian Democrats (CD&V) want to tackle this discrimination.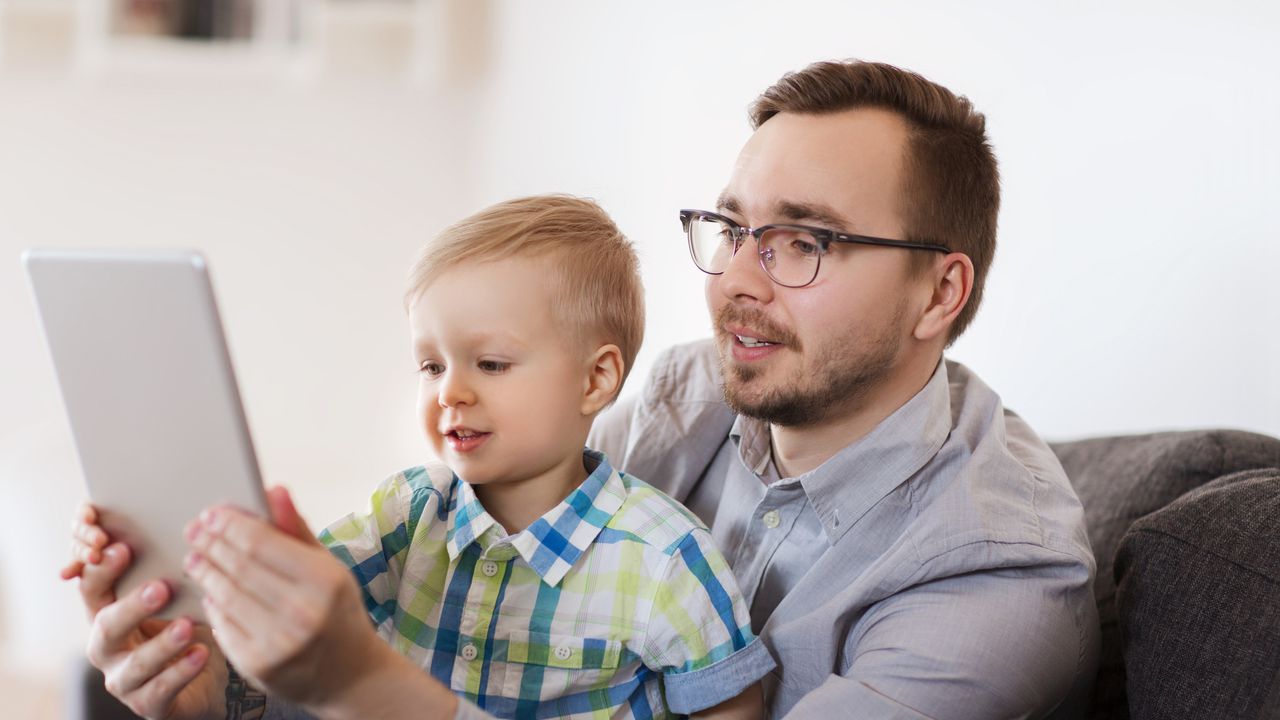 In Belgium, women are entitled to take a 15-week maternity leave, whereas fathers can take 10 days off. Women who are disadvantaged at work when taking their parental leave can lodge a complaint. Even though fathers are also entitled to a parental leave after the child birth, they cannot file a complaint according to the Belgian legislation.
In practice it is not always easy for fathers to take leave. They feel pressure from the employer not to stay away from the work for too long. Some men therefore drop their paternity leave or take it only partially. Anyone who is prepared to stay at home risks being penalised at work.
The Christian Democrats want to protect men from this discrimination, just the way women are protected. MP Els Van Hoof (CD&V) wants to make discrimination on the grounds of paternity punishable. "At the moment, one in seven fathers does not take his parental leave," she says. "Half of the fathers only take up half of them because they expect negative reactions at work."