Should the Grand Mosque in Brussels close its doors?
The committee of inquiry into the terrorist attacks of 22nd March in Brussels advocates the revision of the concession that the government granted to the Great Mosque in 1967.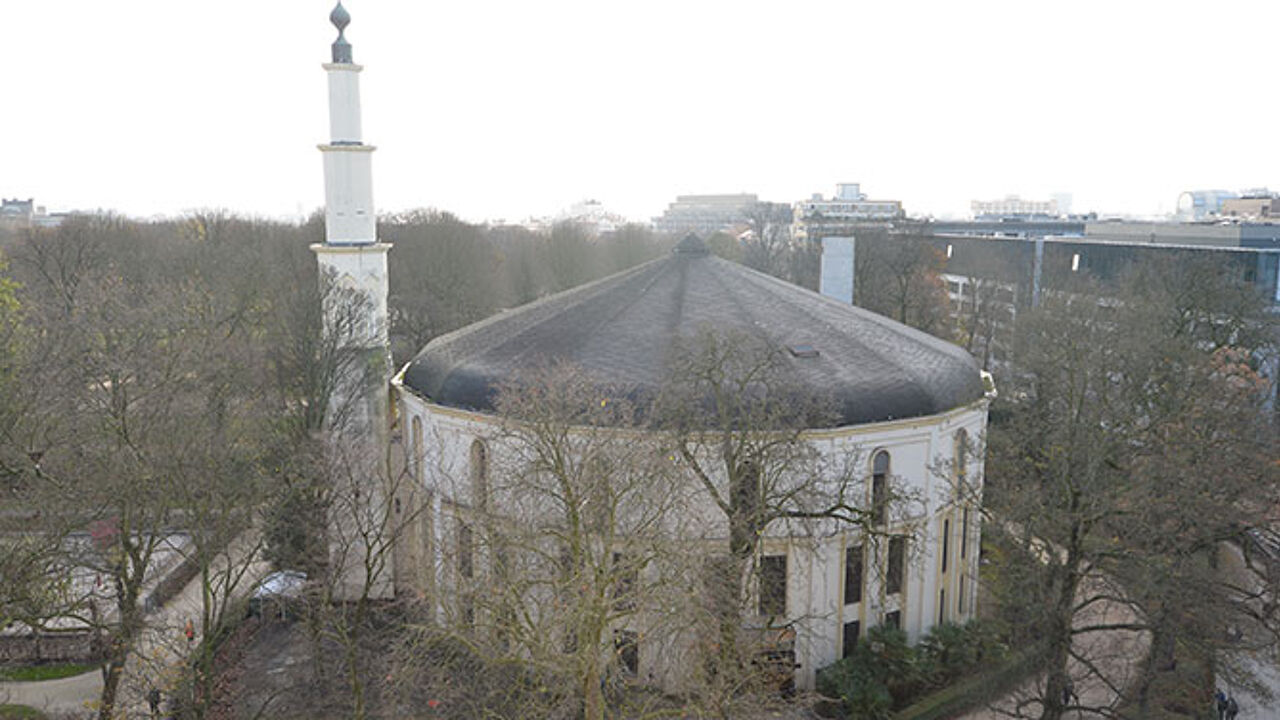 The committee of inquiry examines several aspects of radicalisation: education, equal opportunities, radicalisation in prison, etc. It has mapped out how radicalisation can be stopped.
In that context, the Grand Mosque might play a role. The head of the commitee, the liberal Patrick Dewael remembers the sessions held before summer : "What the chief imam and the chairman of the Islamic Cultural Centre said in the commission is hallucinating. They did not know the European Convention on Human Rights. The head imam said that man and woman are equal, but that a woman should follow the man. That is unacceptable."
According to Dewael, the committee came to the conclusion that Salafism and Wahabism are being spread in the Great Mosque. " In our country, a religion is subordinate to the constitution. And what we heard in committee is that they assume that our laws are subordinate to how they want to experience religion."
No control in the Great Mosque
Since the mosque is not recognised, there is no direct control. "They promised to apply for recognition in the committee, but no dossier has so far been submitted," says Dewael.
One of the possibilities is to review the concession of the Grand Mosque. How will this be translated legally speaking? Shall it be closed ? Dewael does not want to give any detail.