2017 is a good year for the Port of Ghent
Record transhipment tonnage has meant that the Port of Ghent (East Flanders) has enjoyed a particularly good first 9 months of 2017. Freight transport to and from the port via inland waterways is also on the up. Nine months into 2017, the port of Ghent has recorded its second consecutive record year.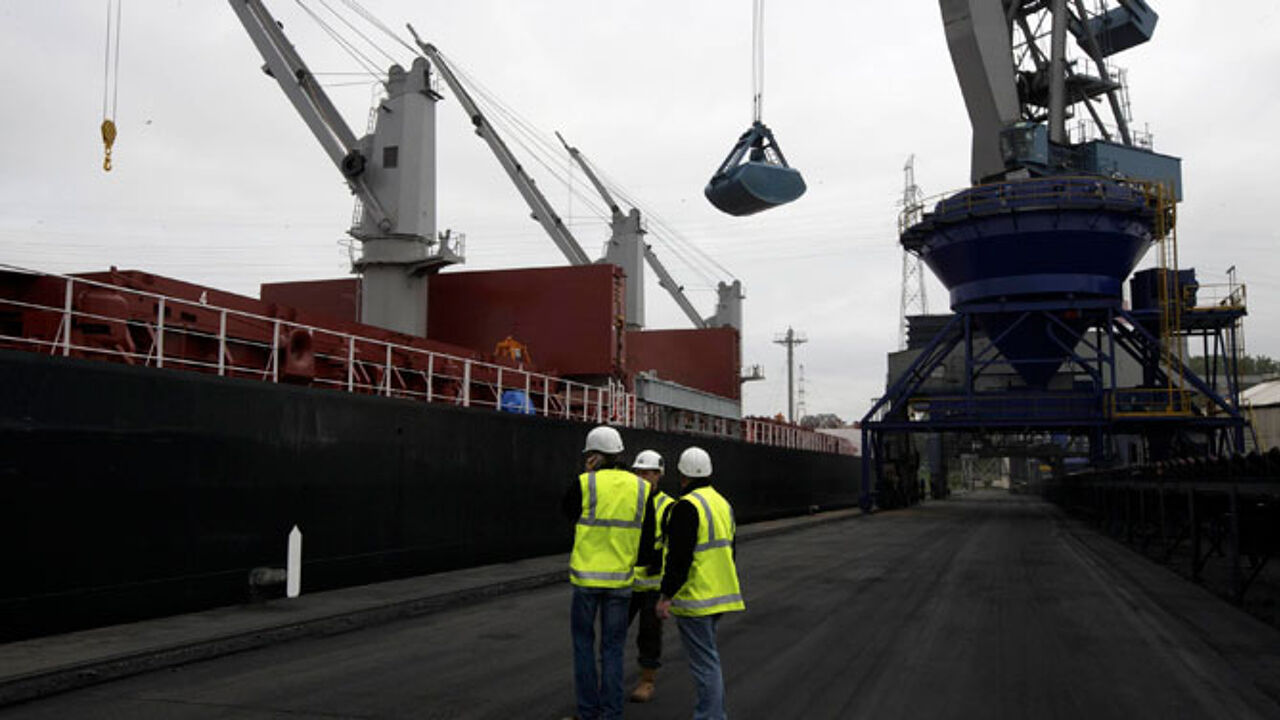 Ghent is Flanders' third biggest port after Antwerp and Zeebrugge. The port of Ghent is situated to the north of the city along the Ghent to Terneuzen (The Netherlands) Canal. Ships pass via the canal to the Western Schelde at Terneuzen.
Sea tonnage increased by 13.4% between January and September. 24.4 million tonnes of sea freight passed through the Port of Ghent during the first nine months of the year.
Traffic to and from the port using inland waterways is up by 3.4% to 17.1 million tonnes.
The Port of Ghent handled a total of 41.6 million tonnes of goods during the first 9 months of the year.