3,245 family photos of Belgian royals under the hammer
An exceptional auction is being held next week in Brussels. A unique collection of no fewer than 3,245 photographs of the Belgian royal family is being put under the hammer. The collection includes photographs of the King Leopold III, Queen Astrid, King Boudewijn and Queen Fabiola during their travels, at balls and at gala events.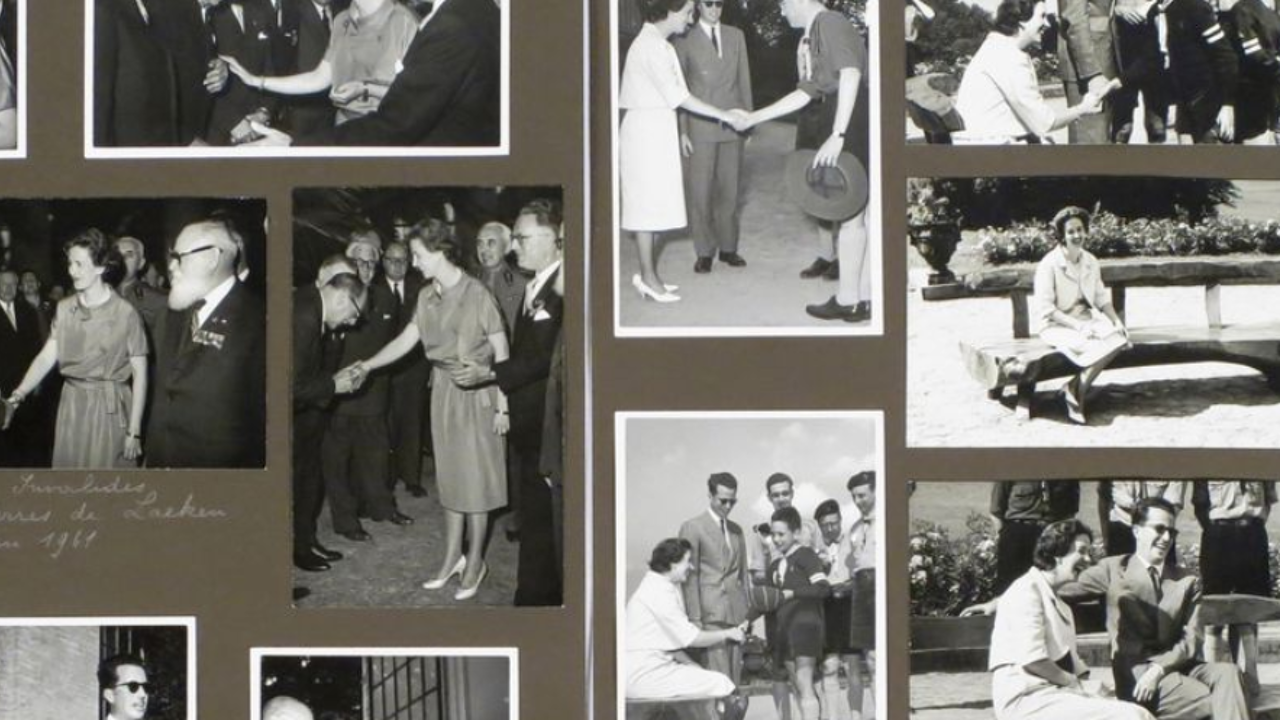 The entire collection is valued at between 1,500 and 1,800 euro.
The Brussels auction house Arenberg Auction told VRT News that "The biggest part of the collection (1,885 pictures) are photographs of King Leopold III and Queen Astrid. Above all they are of great historical value".
In addition to there are also 650 photographs of the late King Boudewijn and Queen Fabiola. There are also 110 prints of King Albert and Queen Paola and 700 photographs of funerals, royal visits and family activities.
The photographs probably originate from the court photographer or someone else that had access to the Belgian Royal Court.
The entire collection is expected to fetch between 1,500 and 1,800 euro.
"A collection of photographs of our royal family of this size can be called exceptional. We are expecting there to be quite a lot of interest", auction expert Henri Godts told VRT News. The auction will be held on Tuesday 10 October. Between now and then viewing will at the Horta Auction House in Schaarbeek (Brussels).