"More particulate matter since start of Antwerp low-emission zone"
According to figures from the Flemish Environment Agency air quality in Antwerp has not improved since the introduction of the low emission zone on 11 February this year. The figures form the basis for an article in Friday's edition of the daily 'Gazet van Antwerpen'.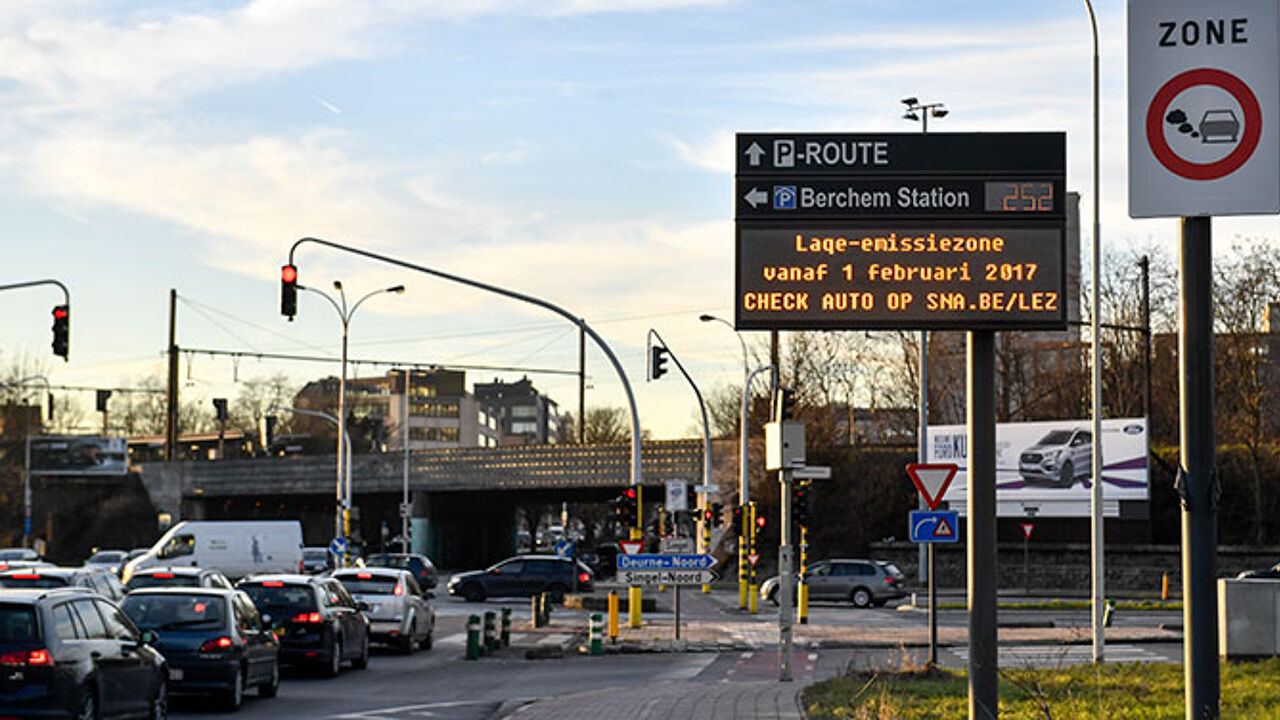 During the first 6 months of this year the permitted level for particulate matter was exceeded in the area within the Antwerp orbital motorway and on the left band of the River Schelde more often than it was during the whole of last year.
The aim of the low emission zone is to significantly improve air quality in and around Antwerp. Since 1 February the most polluting vehicles have not been allowed into the area within the Antwerp Orbital Motorway or the part of the city of Antwerp that is on the left bank of the River Schelde. However, the figure quoted in Friday's newspaper article seem to point to the low emission zone having missed its effect.
The Flemish liberal MP and Antwerp resident Willem-Frederik Schiltz (photo) told the paper that "At all the measuring stations we see an increase in the number of days on the levels of particulate matter exceeded permitted levels". It was Mr Schiltz that asked the Flemish Environment Minister Joke Schauvliege (Christian democrat) for figures on particulate matter levels within the low emission zone.
"At 5 of the 9 measuring station the particulate matter norm has been exceeded more often than in the whole of 2016 and that is quite remarkable."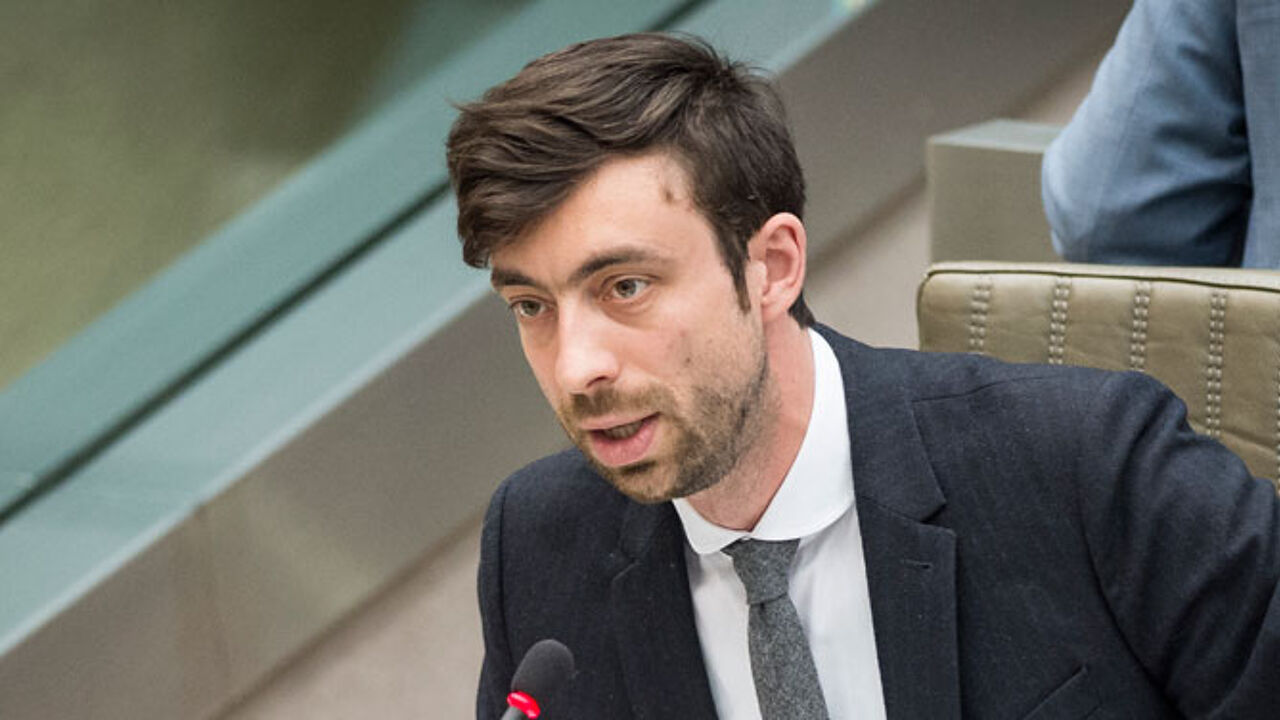 Has the weather played a part?
As yet there aren't any clear explanations for the increase in particulate matter. "Minister Schauvliege talks about the possible influence of the weather", Mr Schiltz explains.
"Another reason she gives is that when the low emission zone was announced a lot of people bought a new car. This are vehicles that for example comply with the Euro 4-norm and as such are allowed to travel within the low emission zone, but don't improve air quality. In any case we must keep close tabs on the figures".
Another possible explanation is the roadworks in and around Antwerp. Antwerp University's Roeland Samson told journalists that particulate matter can be released by the roadworks themselves and the congestion caused by roadworks means that vehicles emit more than would otherwise be the case.