Christian Health Mutual raises concerns about patient data
The Christian Heath Mutual CM wants hospitals to prevent providing an American multinational with anonymous patient data. QuintilesIMS hopes to sign an agreement with Belgian hospitals to provide it with patient data.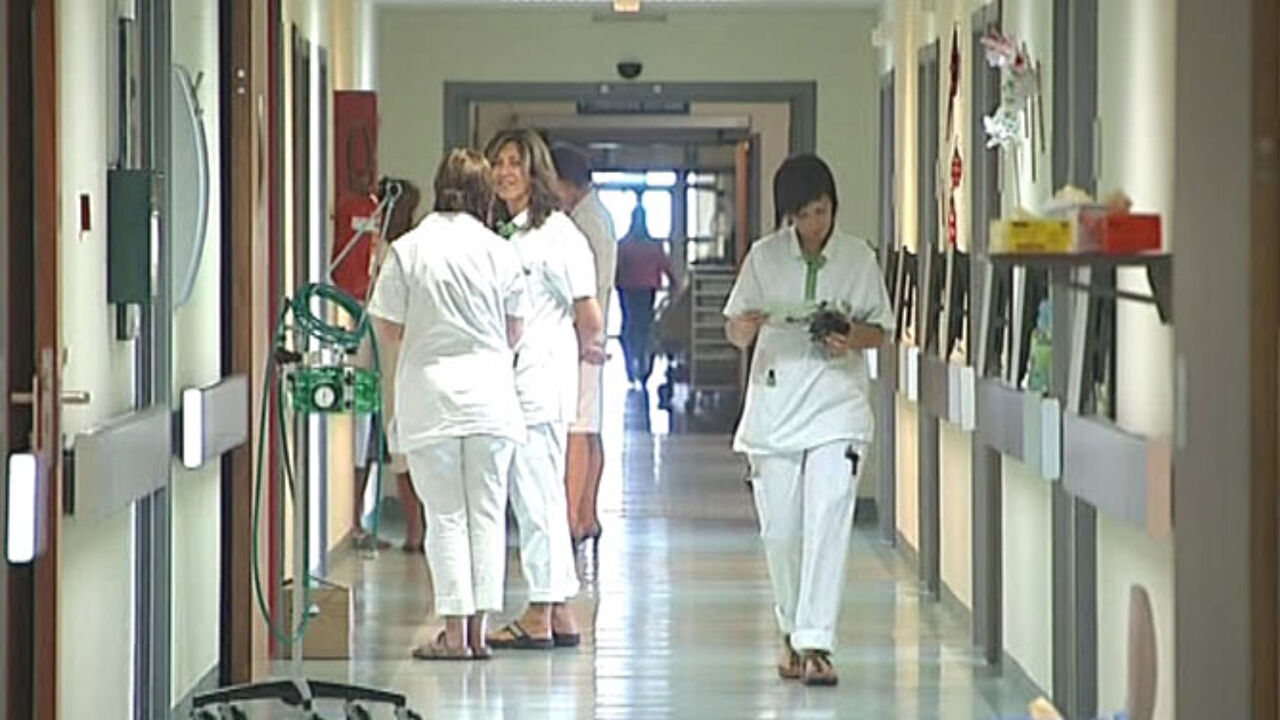 The data would include information about the illnesses patients are suffering from and which medication they are taking. The Christian Health Mutual fears that this would tighten the grip of the pharmaceutical industry on health care.
The American company QuintilesIMS is one of the world's leading medical sector service providers. The company provides services to both hospitals and the pharmaceutical industry.
The Christian Health Mutual's Tom Joos told VRT News that "The company process the data and passes it on to third parties. The hospital is given a benchmark so that it can be compared with other hospitals as regards for example its use of medicines.
They can also receive other services free of charge such as training and software".
"Privacy Commission hasn't taken this seriously enough"
The data is anonymous and is not linked to a name. Nevertheless, the health mutual says that there are privacy issues.
"The Privacy Commission hasn't taken this seriously enough", Mr. Jos told VRT News. The Christian Health Mutual is not against data being shared, but this should be done within a strict legal framework. The health mutual exchange data themselves.
However, Mr. Jos says that this is a different kettle of fish.
Speaking on Friday morning the Health Minister Maggie De Block told VRT News that the existing legal framework is tight enough to ensure that data is sold for commercial gain. Despite the Minister's assurances Mr Jos is not convinced.
"It wouldn't be the first time that a legal framework looks good on paper, but things goes wrong when it is put into practice".