Traffic chaos after string of accidents on E40
Accidents involving a total of 30 vehicles is causing big delays on the E40 motorway in East Flanders. The Brussels-bound carriageway of the motorway is closed to traffic between Nevele and Drongen. The Flemish Traffic Centre reports that 28 cars and 2 lorries were involved in the accident. Several people have been injured and motorists have been ask to steer clear of the area.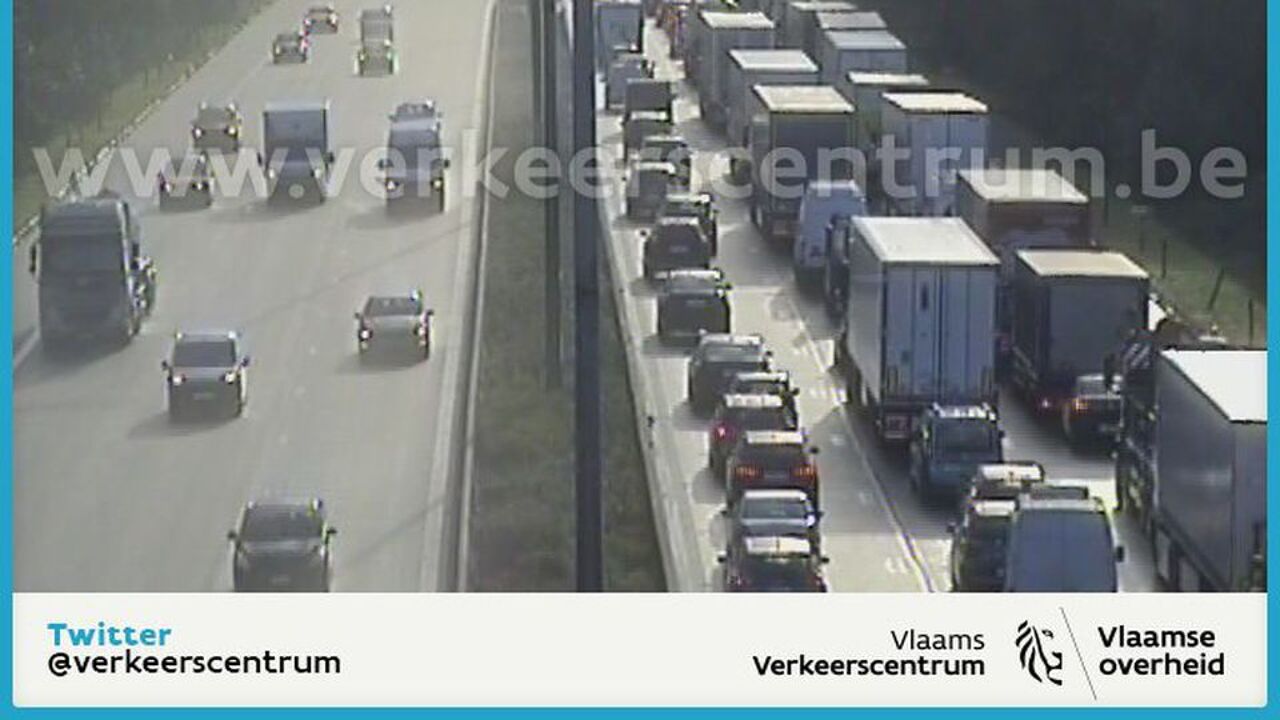 Peter Bruyninckx of the Flemish Traffic Centre told VRT News that "There were crashes at several locations over a distance of 1 kilometre. Initial reports point to 28 cars and 2 heavy goods vehicles being involved".
The VRT's traffic reporter Hajo Beeckman says that several people have been injured, but it is not clear how many. The emergency services are attending the scene in numbers.
The string of accidents is said to have been caused by heavy rain followed by bright sunshine. The reflection of the sun on the rain that had fallen onto the road surface served to blind drivers.
Drivers are advised to avoid the Brussels-bound E40. Those wishing to travel from Bruges (West Flanders) of the coast to Brussels are advised to do so via Kortrijk (West Flanders). There are also delays on the coast-bound E40 as driver slow down to look at the accidents.