Transmitter towers for sale
The seven military transmitter towers that adorn the skyline in the West Flemish coastal town of Middelkerke are up for sale. The "Radio Ostend" masts are no longer used and have been put up for sale by the Belgian Army.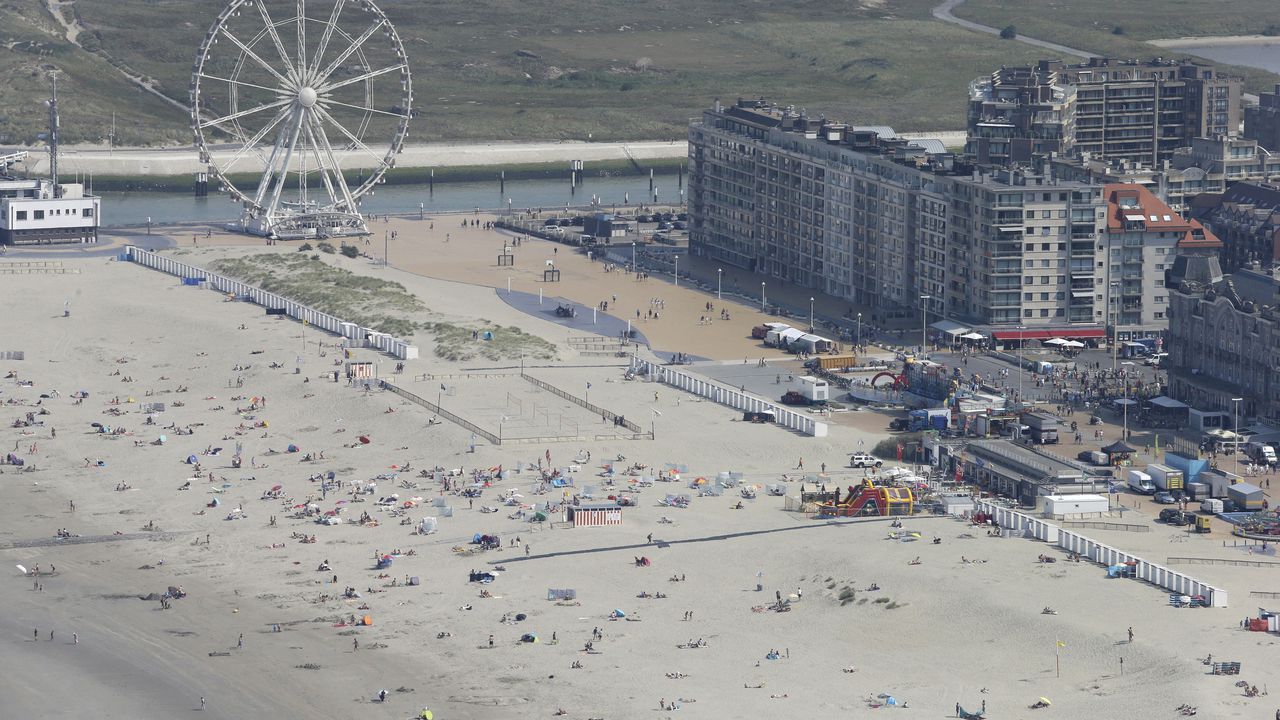 The masts are in the dunes on the Westende side of Middelkerke. They used to be used for shipping off the West Flemish coast.
"Radio Ostend" is now the responsibility of the Federal Defence Department and it has decided to decommission the mast after 85 years. In future the military mast at Ruislede (West Flanders) will be used for shipping.
Anyone wishing to purchase one of the 65 metre masts has until 23 October to make an offer. Potential buyers can also request a viewing. Anyone purchasing one or more masts will have to ensure that they are removed from their current home before 31 December.