VLM to ensure continuation on Antwerp to London City route
After an absence from the route of more than nine years, the Flemish airline VLM is to resume flights between Antwerp and London City. VLM will start flying from Antwerp to the airport that is just a couple of kilometres away from London's financial heart from 28 October.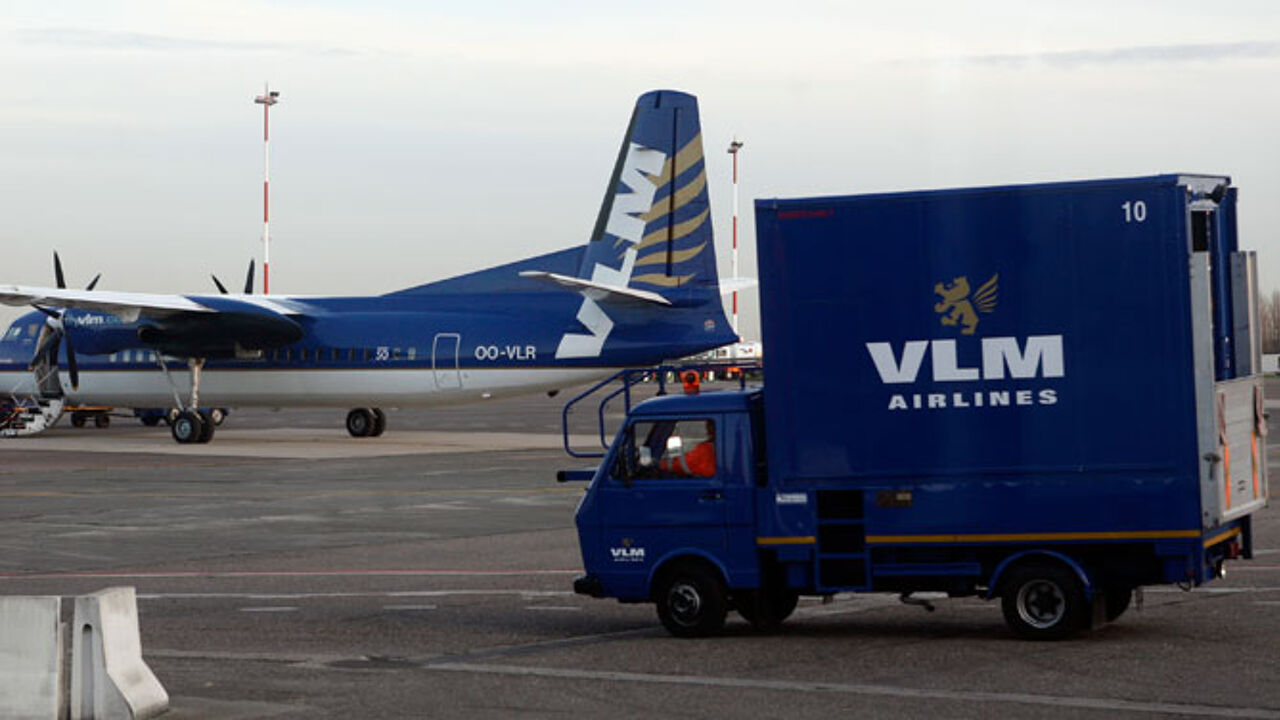 Up until them the route will be served by the Irish airline CityJet.
There has been a service between Antwerp and London City since 1993. The route was first operated by VLM, but since 2008 the service has been provided by CityJet.
The CEO of Antwerp Airport Marcel Buelens told journalists that he is pleased that VLM is taking over the route.
"The Antwerp-London City Airport route is of great importance as it connect two of Europe most important commercial centres. In the past we have proved that this route is the quickest alternative for business and leisure travelers alike. Both airports benefit from short check-in times and are near to the city centre".