"Antwerp police stole identities in order to gamble"
The Gaming Commission has launched an investigation into dozen of officers from the Antwerp Local Police Service. According to a report in Saturday's edition of the daily 'Het Nieuwsblad', the officers used gambling sites even when they were on duty. In order to do so they "lent" ordinary people's identities.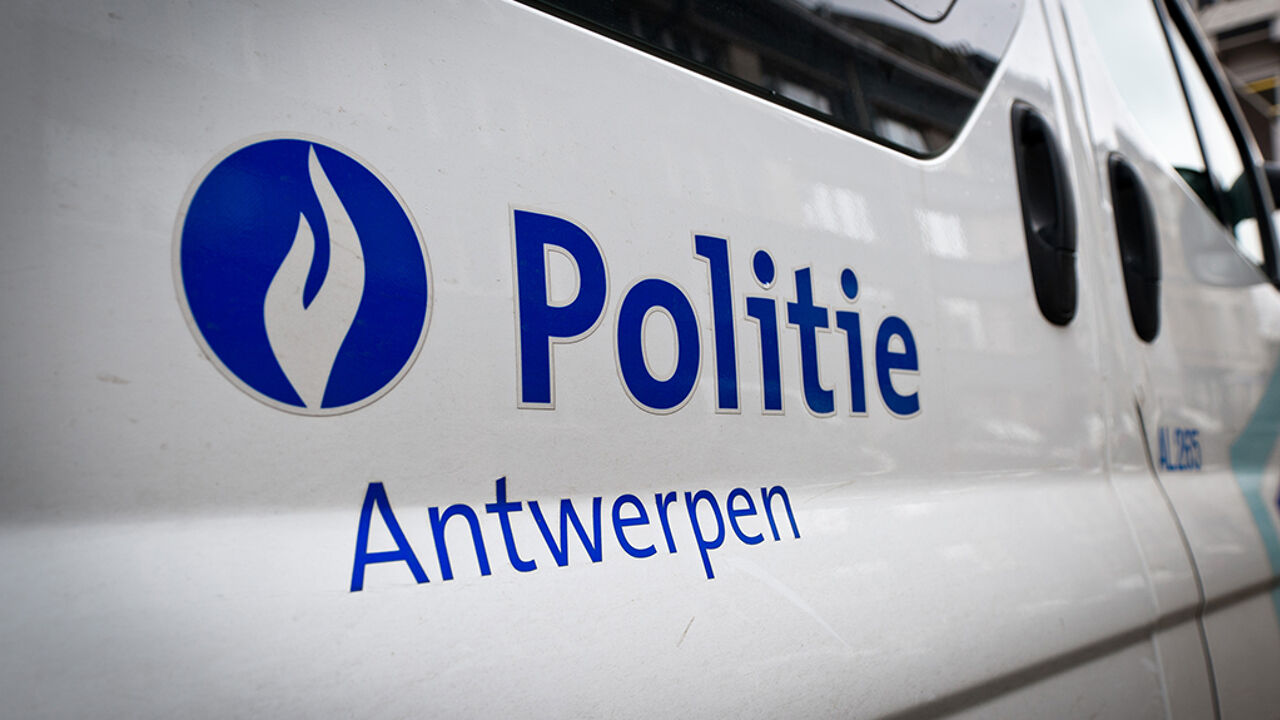 The affair came to light as part of the investigation into a group of Antwerp police officers that are suspected of having exhorted money from illegal immigrants. Quite by chance detectives discovered that one of the suspects regularly made payments to online casinos.
Quite remarkable as police officers, notaries and bailiffs are on a black list that prevents them from gambling.
Further investigation revealed that dozens of other police officers in Antwerp had opened accounts on gambling sites and gamble in casinos.
In order to get round the ban on them gambling the police officers "lent' the identities of members of the public. Using unsuspecting members of the public's national registration numbers and their names the errant police officers were able to open accounts on gambling sites. The allegations are serious as they come pretty close to identity fraud which is a criminal offence.
The Antwerp Local Police Service is aware of the problem and is taking the allegations extremely seriously. It were that are at the head of the Antwerp Local Police that that informed the Gaming Commission of the whole affair. The Judicial Authorities have also been informed and have started an investigation.
The Antwerp Police Spokesman Sven Lommaert told VRT "The investigation is still in its infancy. For the moment were assume that dozens of people are involved, but there is a chance that the number is much smaller. It is simple: our people aren't allowed to gamble. Those that do must face the consequences.