Axa plans branch closures
The bank and insurance company Axa has announced the closure of more than 200 banks. Currently Axa has 631 banks across Belgium. Saturday's edition of the daily 'De Tijd' reports that the bank's CEO Peter Devlies hopes to reduce this to 400 banks as part of a far-reaching restructuring plan.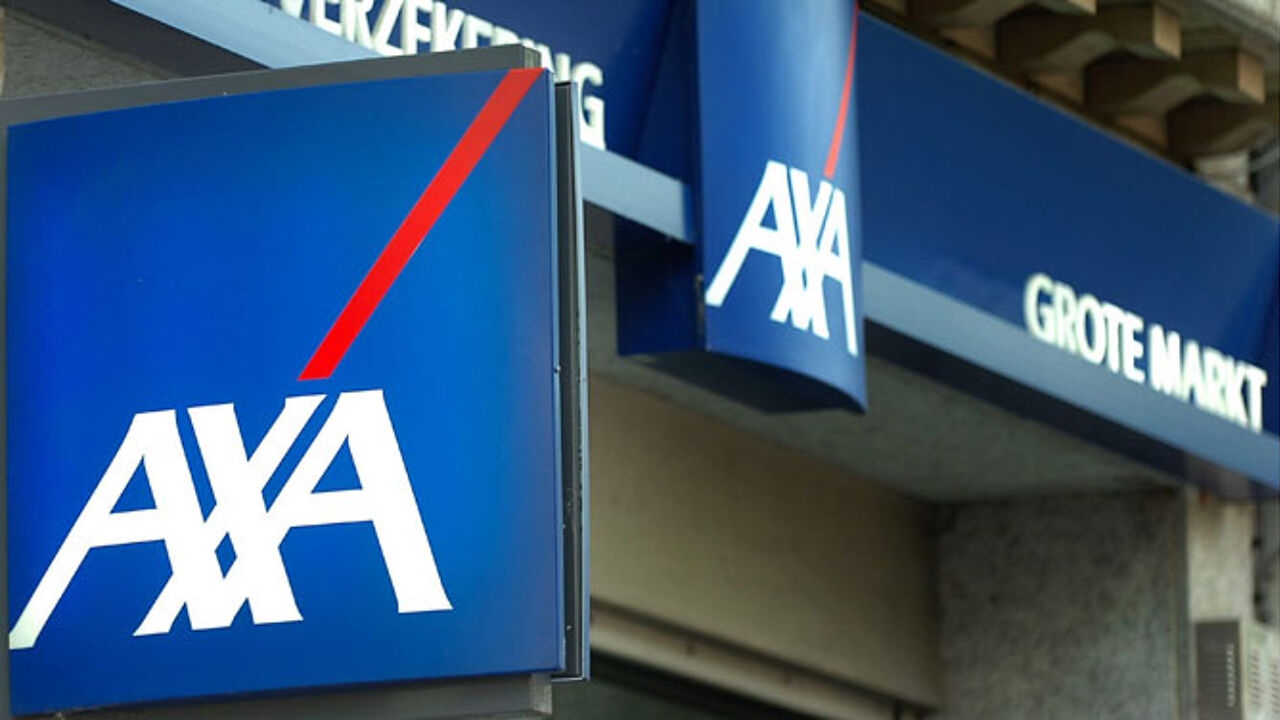 Axa refers to the plan as "an ambitious growth plan that we can't put any figures on just yet".
Axa joins a string of big hitters in the Belgian financial services industry that have opted to reduce their number of branches. While Axa plans to reduce its total number of branches it plans to invests in its larger branches.
The possible reduction in the number of Axa branches from 631 to 400 will also have an effect on staffing levels at the bank.
However, Axa Bank is keen to stress that the plan is part of a strategy that is focused on growth. "This is definitely not a cut back operation", Axa's Wim Pauwels told 'De Tijd'.
"We have a strategy that is focussed on more growth. This means that we are going to reduce the number of existing banks, while concentrating on banks with specialised staff. So that there will be an investment adviser and a credit expert in every branch.
Axa with neither confirm nor deny whether the plan will have an impact on staffing levels.
"We have too many branches, but not too much staff", Mr Pauwels said.