Damaged concrete closes motorway viaduct
The Herrmann-Debroux that carries the E411 motorway into Brussels has been closed over a distance of round 2km after structural damage was found in the viaduct's concrete over a distance of around 10 metres on Friday night.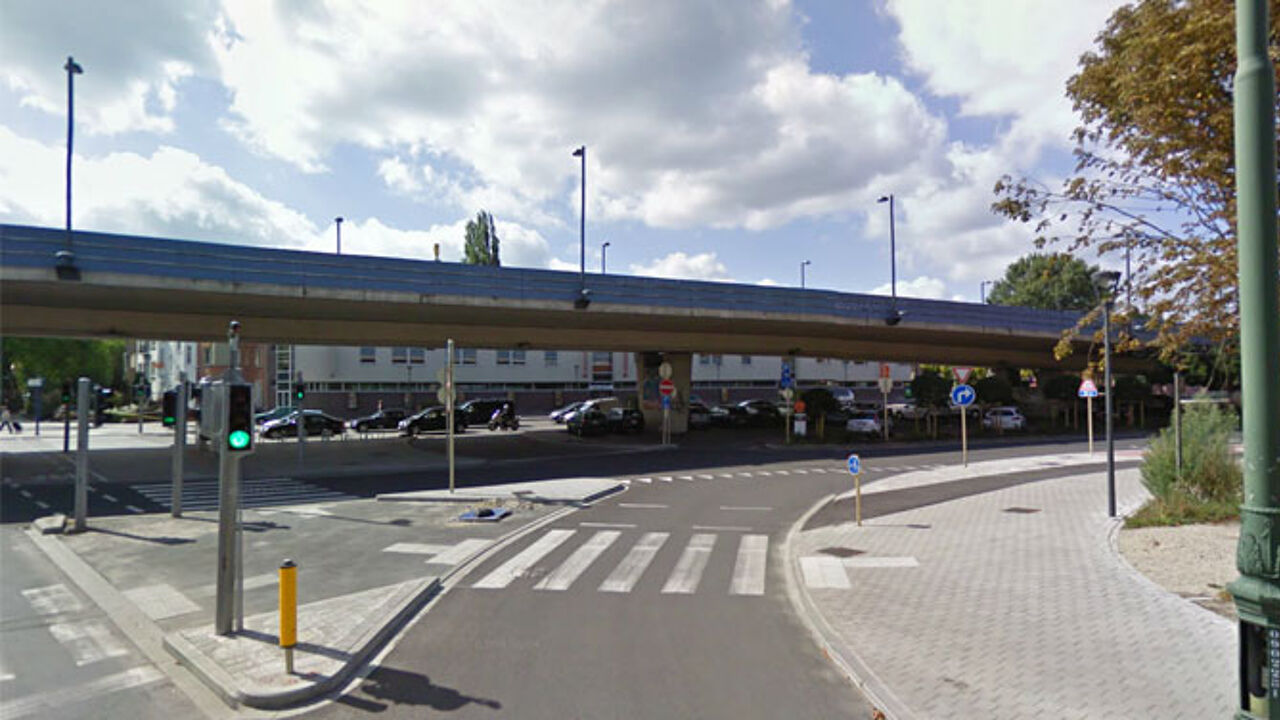 The viaduct will remain closed between the exit for the Waversesteenweg and the Beaulieu metro station, both of which are in the Brussels municipality of Oudergem.
The Brussels regional transport agency advises those wishing to drive into the capital from the southeast to use the Brussels orbital motorway and the Tervurenlaan.
The regional transport agency is meeting with the municipal authorities and representatives of the local police services to monitor the situation. Test are being carried out on the concrete. However, the results won't be known until Wednesday at the earliest. The viaduct will remain closed until then.
The Hermann Debroux was built in 1973 and is one of the capital's busiest roads.