Flemish transport company takes Federal Government to court
The Flemish public transport company De Lijn is taking the Federal Government to court. At the centre of De Lijn's dispute with Belgium's Federal Government is an estimate 18 million euro/annum that it thinks it's entitled to as a result of the tax shift.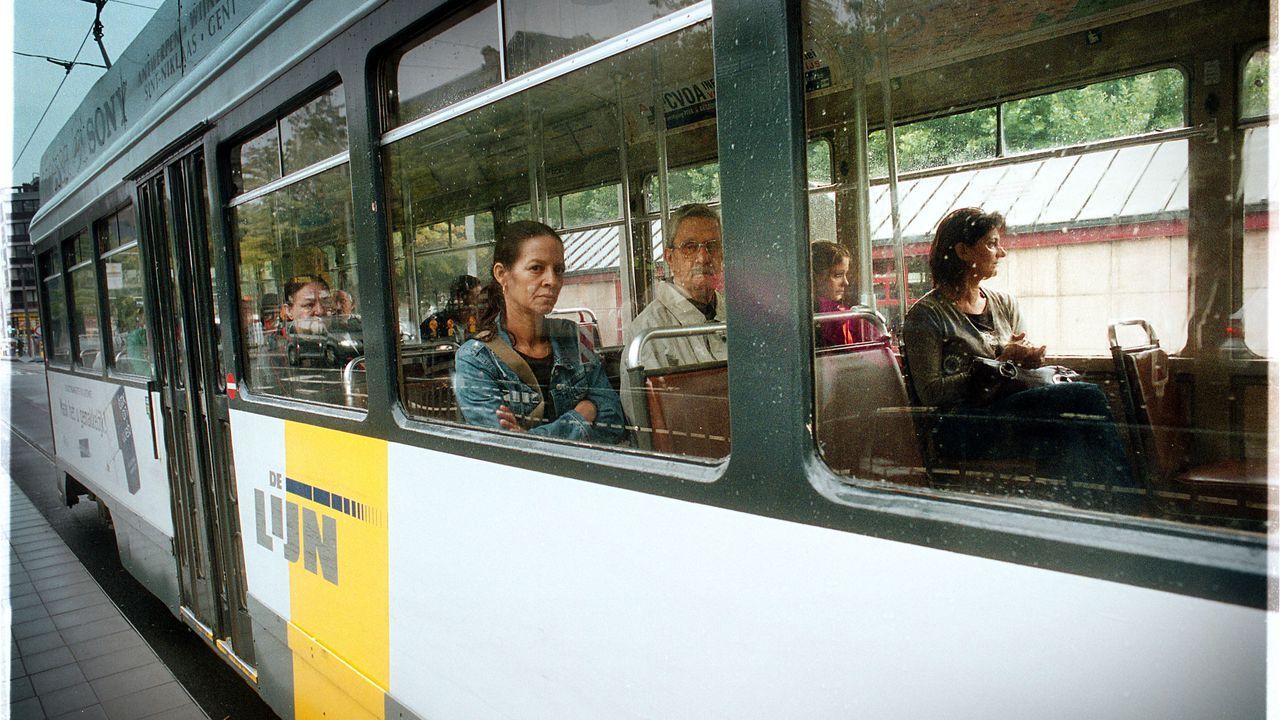 In contrast to the Brussels regional public transport MIVB and the Walloon Regional Public transport company TEC, De Lijn has not been entitled to a structural reduction in amount it had to pay in social security contributions.
This is because, unlike TEC and MIVB De Lijn is not entirely under the private sector regime when it comes to social security payments.
"For historic reasons we are missing out on making a very considerable saving", De Lijn's Director-General told journalists.
By the end of the year this will amount to 36 million euro. The key to resolving the dispute is in the hands of the Federal Health Minister Maggie De Block (Flemish liberal), who is responsible for social security.
"She can resolve this issue quite simply by scrapping us from a list that was drawn up in 1970", Mr Keseloot added.
The Flemish Transport Minister Ben Weyts (nationalist) told journalists that while he understands that it is difficult for Ms De Block "we should push to be treated the same".
However, Ms De Block remains adamant. Meanwhile, the opposition Flemish socialists see the discrepancy as the liberals trying to privitise De Lijn through the back door.