Ghent police to sweep on student party street
The local police service in the East Flemish city of Ghent has announced that it will be carrying out large-scale checks in and around the Overpoortstraat. The Overpoortstraat is the heart of student life in Ghent and according to the daily 'Het Nieuwsblad' there will be just one way in and out of the street during next Wednesday's police operation the aim of wish is to combat anti-social behavior.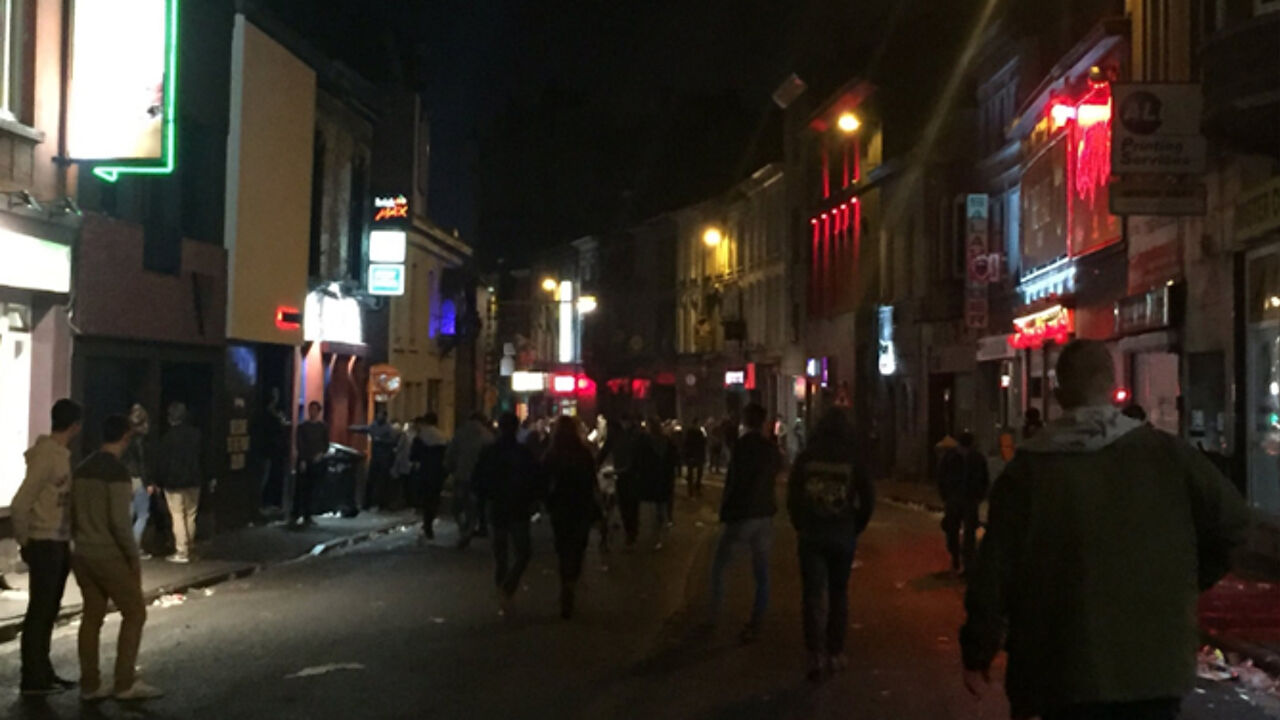 The Overpoortstraat with its many bars is popular among students and local youngsters alike. However, not everyone goes there to enjoy themselves and there are issues with drug dealers and trouble makers.
Others, the worse for drink, urinate in the street and make excess noise. With the new academic year just under way the police hope to make those using the Overpoortstraat that there are limits.
Next Wednesday's operation won't be the last and the Ghent Local Police Service also intends to carry out other, unannounced, operations in order to restore order to the street and make it a pleasant place to go out in and to live in for local residents.