106,000 euro for an Ortelius atlas from 1603
A 17th century Latin atlas by the Brabant cartographer Ortelius has been sold for 106,000 euro at the Bruges (West Flanders) auction house Van de Weile. The atlas that dates back to 1603 went under the hammer along with 600 other items. A total of 1,000 lots were at the auction.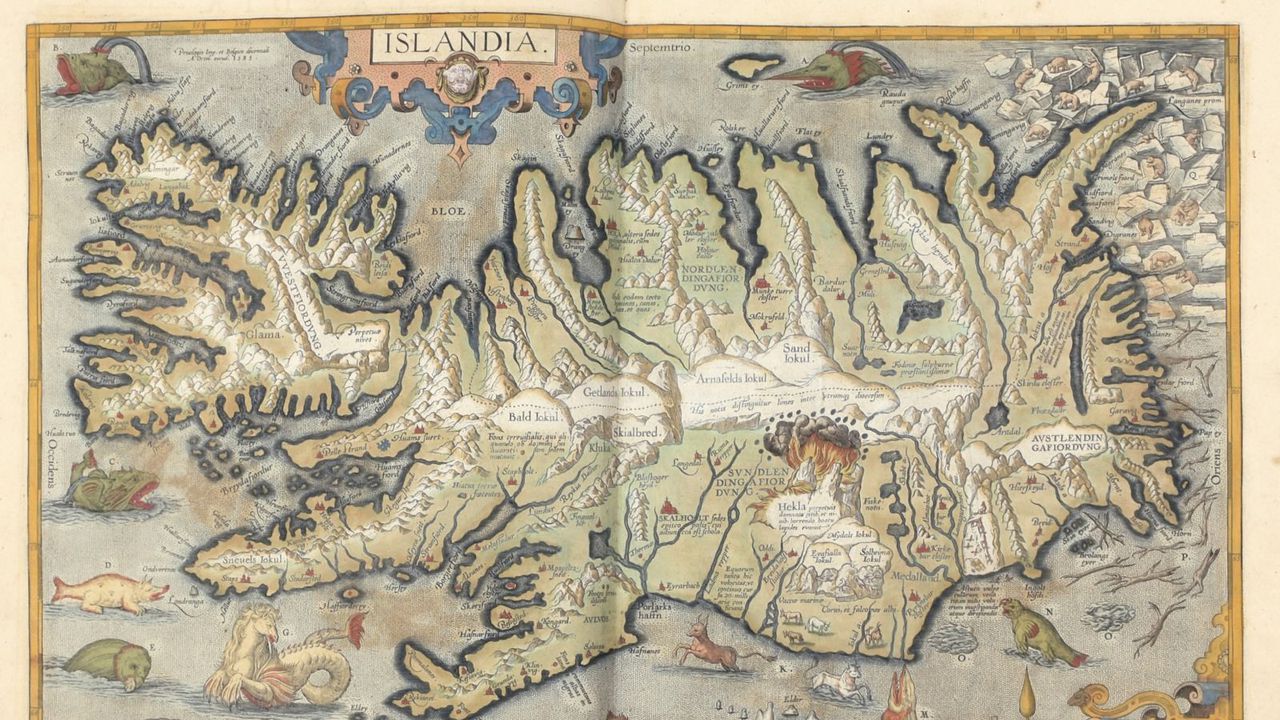 Abraham Ortelius was a 17th century cartography from what was then the Duchy of Brabant. His "Theatrum orbis terrarum" atlas contains 151 maps all of which were drawn and coloured in by hand.
This makes the atlas both unique and valuable. It dates from a period in which European explorers were busy "discovering" other continents.
The spirit of utopian scientific and a positive thirst for knowledge shine through in each of the atlas' illustrations.
The atlas is one of the few such works that is still complete. It was sold by a Belgian family that no longer knows how the book came into its possession. The atlas' new owner wishes to remain anonymous.
The 600 lots that were sold at the auction made a total of 450,000 euro.