Border Mayors concerned about Dutch weed farm plans
The four parties currently in negotiations for formation of a new Dutch Government have agreed to a plan that would see legal cannabis farms being permitted in a limited number of municipalities in the Netherlands. The idea behind what would be a pilot project is to take cannabis production out of the hands of criminals and to reduce the amount of toxins in cannabis that is sold in Dutch coffee shops.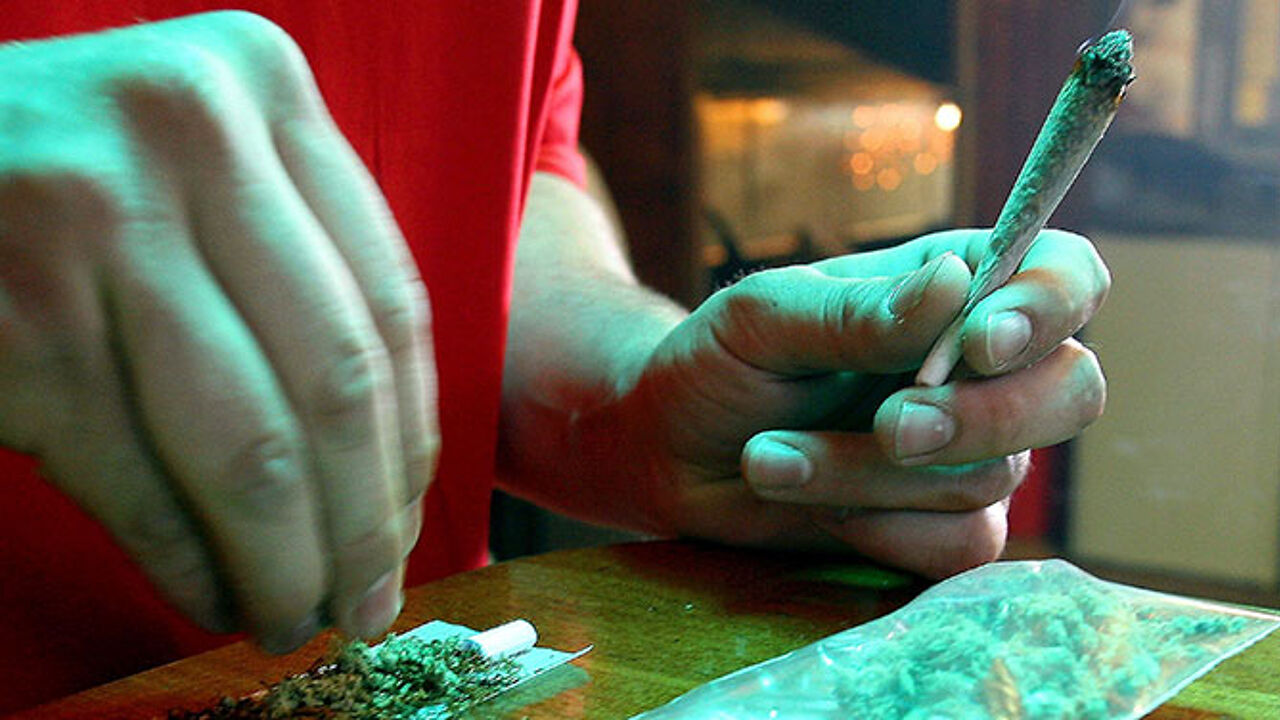 A number of Mayors of Flemish municipalities, near to the border with the Netherlands have expressed their concerns. The parties that will in all probability form the next Dutch government (The liberals, the left-leaning liberals from D66, the Christian Union and the Christian democrats) stress that the scheme would be an experiment in between 6 and 10 municipalities, probably in the south of the country, hence the Flemish Mayor's concerns.
The closure of a number of coffee shops just over the border in Roosendaal and Bergen-op-Zoom has resolved most of the issues with drugs tourists passing through Antwerp Province.
Meanwhile, the situation in Limburg province has also improved thanks to the introduction of the "weed pass" in the Dutch province of Limburg. Only those resident in the Netherlands can obtain a "weed pass" that allows them to purchase cannabis in coffee shops.