Failure to remove trees costs Bruges man his home
A man from the West Flemish city of Bruges is being forced to stump up hundreds of thousands of euro in penalty payment as he failed to abide with a court ruling obliging him to remove a number of trees from his garden. Alain De Coussemaeker could lose his home on the Vondelstraat in Bruges as the penalty payment has now topped 800,000 euro.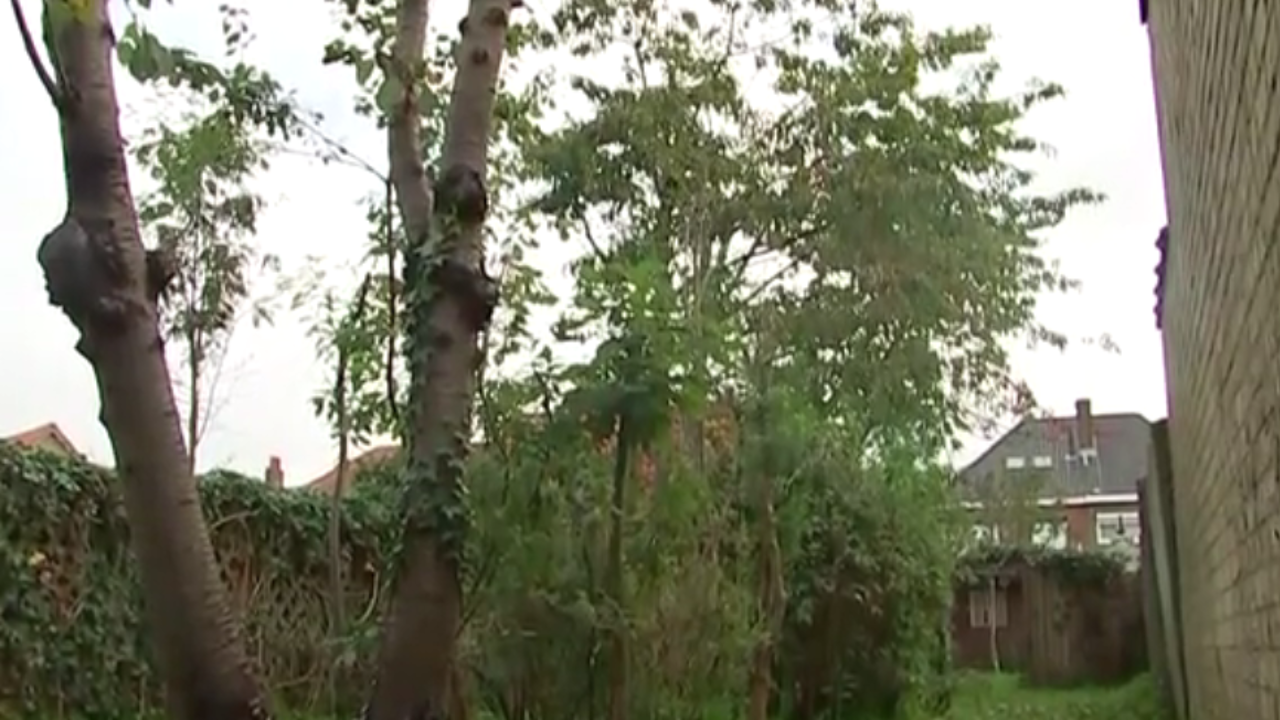 Mr Coussemaeker's neighbours took him to court as they said that a number of trees in his garden were blocking their light and he had not followed their requests to take action.
In 2013 a Justice of the Peace ruled that the trees were too close to the garden wall and ordered the Mr Coussemaeker to remove them. A penalty payment was imposed for every day that he failed to remove the trees. Mr Coussemaeker went on hunger strike in protest at the ruling, but to no avail.
In the autumn of 2013 work started to remove the 5 maple trees and 1 willow tree from the garden so that they could be replanted elsewhere. However, as the work took so long Mr Coussemaeker's neigbours are no demanding thousands in compensation.
He didn't want to chop them down as they are of sentimental value and remind him of his mother who he lost when he was just 14-years old. The neighbour on the East side demanded 700,000 euros (despite the trees on her side having been removed by the spring of 2015).
This resulted in the confiscation of Mr Coussemaeker's house and him being forced to pass on responsibility for his finances to a debt arbitrator.
The neighbour on the west side of his house wants 158,000 euro. The debt arbitrator has decided to sell Mr Coussemaeker's house in order to enable him to pay at least some of the penalty payment.
Mr Coussemaeker has appealed to the Labour Court about the sale of his house and about the level of penalty payment imposed. Verdicts are expected on 3 November and 18 October respectively.