Stricken flyover closed until at least Thursday
The closure of the Herrmann-Debroux flyover in the Brussels municipality of Oudergem is likely to cause big issues for motorists travelling to the capital from the south of the country over the next few days. The flyover that is part of the E411 Luxembourg to Brussels motorway was closed after structural issues emerged in a small section of concrete during routing safety checks on Friday night.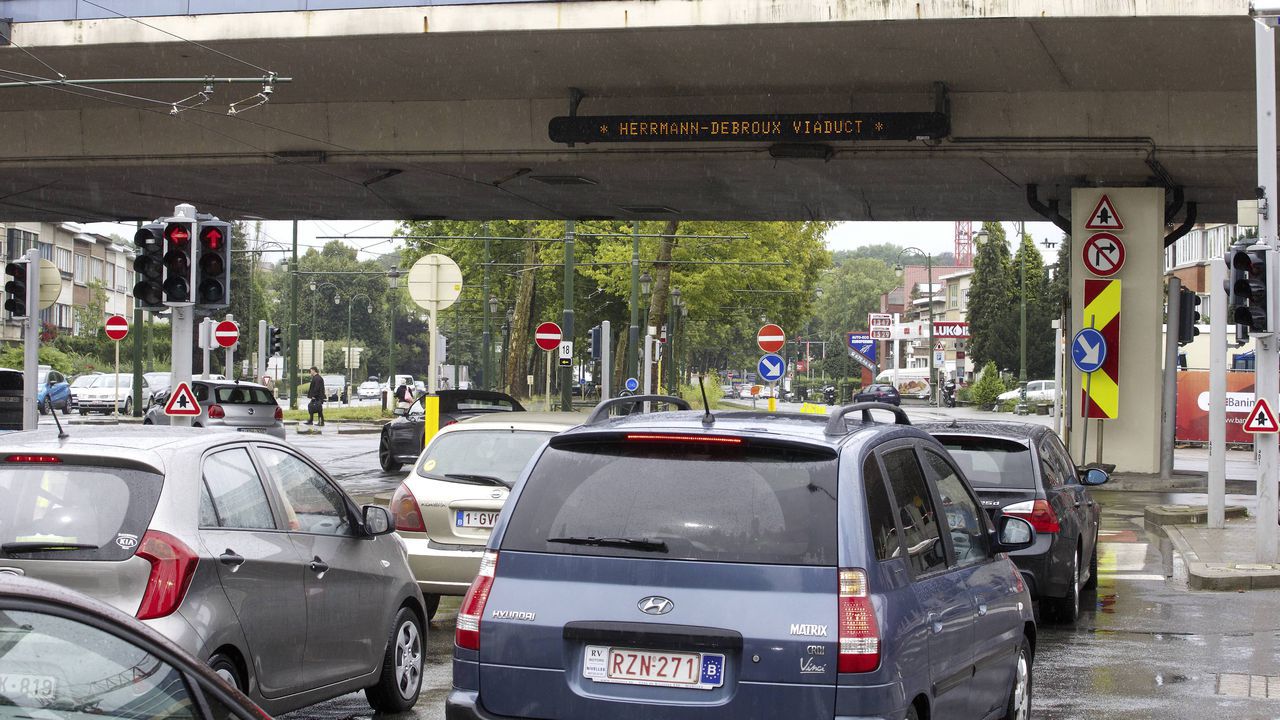 Meanwhile, a number of measures have been announced that it is hoped will go some way to easing the traffic misery. On the E411 itself one lane will be open to cars between the junction with the Brussels Orbital Motorway (the Leonard Crossroads) and the Hermann-Debroux interchange. The Brussels Regional Transport Agency Mobiel Brussel has also announced that extra trains and busses will be laid on between Walloon Brabant (via Overijse or Hoeilaart in Flemish Brabant) and Brussels. Road markings are also going to be modified and commuters are being asked to carpool and/or leave earlier or later than normal wherever possible. Local diversions will be in place.

Commuters will be able to use a new 2,200 space car park at Louvain-La-Neuve (Walloon Brabant) free of charge. Two extra direct trains will be laid on from Louvain-La-Neuve and Ottignies to Brussels-Schuman and Brussels-Luxemburg.
The car parks at Genval, Rixensart La Hulpe (Walloon Brabant), also have space available for those wishing to travel in by train. These stations have S-Train services into Brussels, most of which also stop at Hoeilaart and Groenendaal in Flemish Brabant.
 
Meanwhile, the Walloon public transport company TEC has said that extra vehicle will be laid on for its Conforto and Conforto bis express busses. Five busses per hour instead of the usual four will travel between Louivain-La-Neuve and the capital until the issues with the flyover are resolved.
The Flemish public transport company De Lijn and its Brussels counterpart MIVB say that no extra measures will be taken. There are already 6 De Lijn busses an hour from Overijse to Brussels and 4 busses an hour from Hoeilaart to Brussels.
MIVB has a frequent metro service from Hermann-Debroux into Brussels. The Herrmann-Debroux flyover will stay closed until at least Thursday.