Three injured in helicopter crash
Three people have been injured after a helicopter crashed in Temploux in Namur province. The accident happened shortly after 1pm on Sunday. The helicopter was trying to take off when something went wrong. It landed on its side injuring the three people that were in it.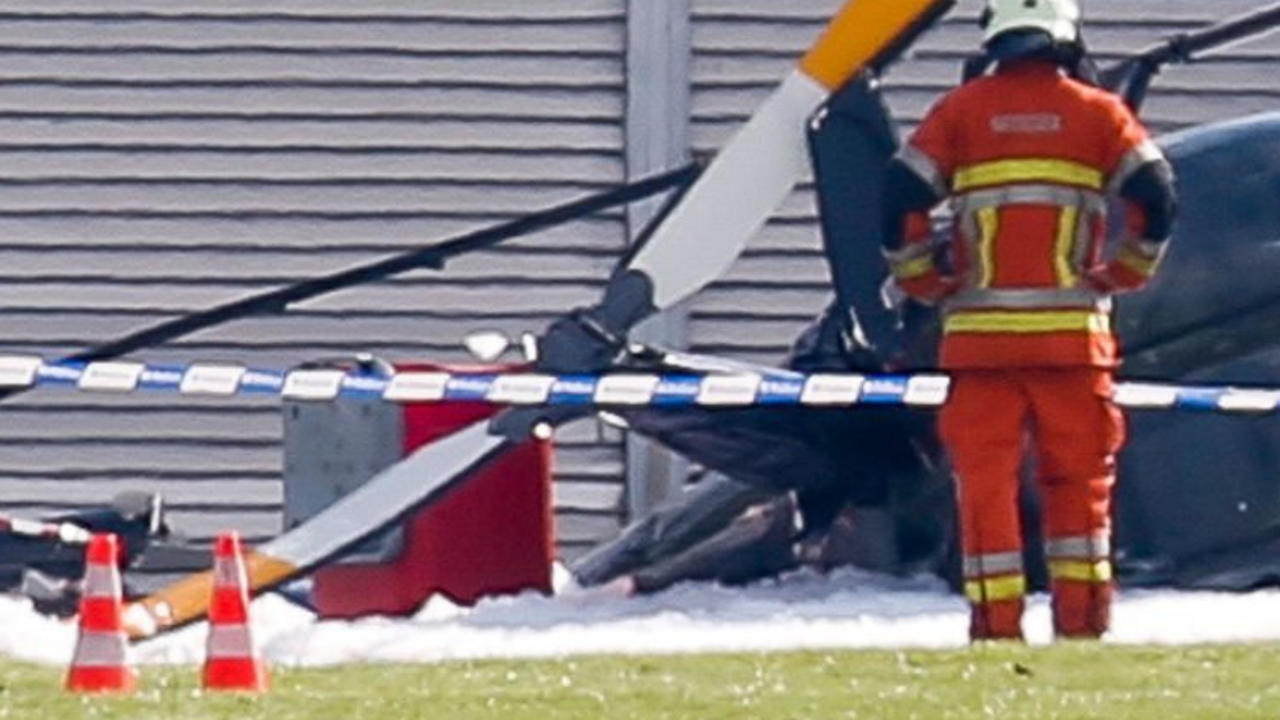 The helicopter is reported to have experienced engine difficulties. However, the precise circumstances surrounding the accident are still unknown.