Bpost takes over American parcel firm
The Belgian post office Bpost has taken over the American parcel company Radial. Bpost is paying 700 million euro for Radial that handled 306 million parcels last year. This year Radial expects to have a turnover of a billion euro. The growth of e-commerce means that more and more parcels are being sent and bpost hopes to become a global force when it comes to parcel delivery.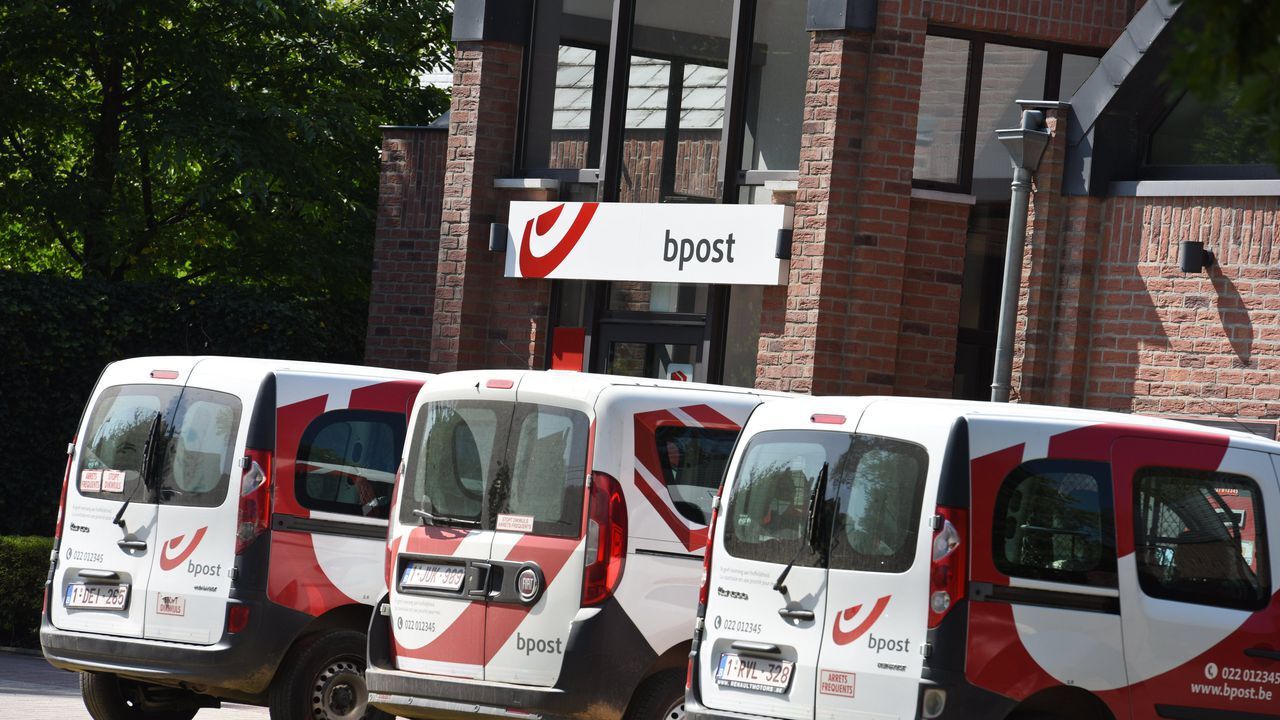 After the failed takeover of the Dutch post office PostNL, bpost at the end of last year bpost has now turned its attention to the United States.
Radial is based in the state of Pennsylvania in the northeast of the country. It employs 6,700 people. Last year Radial's 24 distribution centres handled more than 306 million parcels.
"We are very proud of this takeover" bpost's CEO Koen Van Gerven told VRT News. "It accelerates the growth of the logistical service we provide for e-commerce. This is an important step forward for bpost and is of crucial importance for the development of the logistical service we provide to e-commerce, both in the Benelux and Europe and worldwide".
The takeover should start to have a positive effect on bpost's share price from 2020. It is not bpost's first takeover of an American firm. At the start of 2013 the Belgian post office bought a controlling stake (51%) in the US postal services company Landmark Global.