Broken down trains cause rail misery
Rail services to and from Brussels have be subject to a higher than average number of delays this Monday morning. The culprits are two broken down trains. One train broke down on the Brussels to Ghent (East Flanders) line just as it was leaving Brussels. Meanwhile, a second broken down train in Vilvoorde (Flemish Brabant) has been causing delays on the line between Brussels and Mechelen (Antwerp province).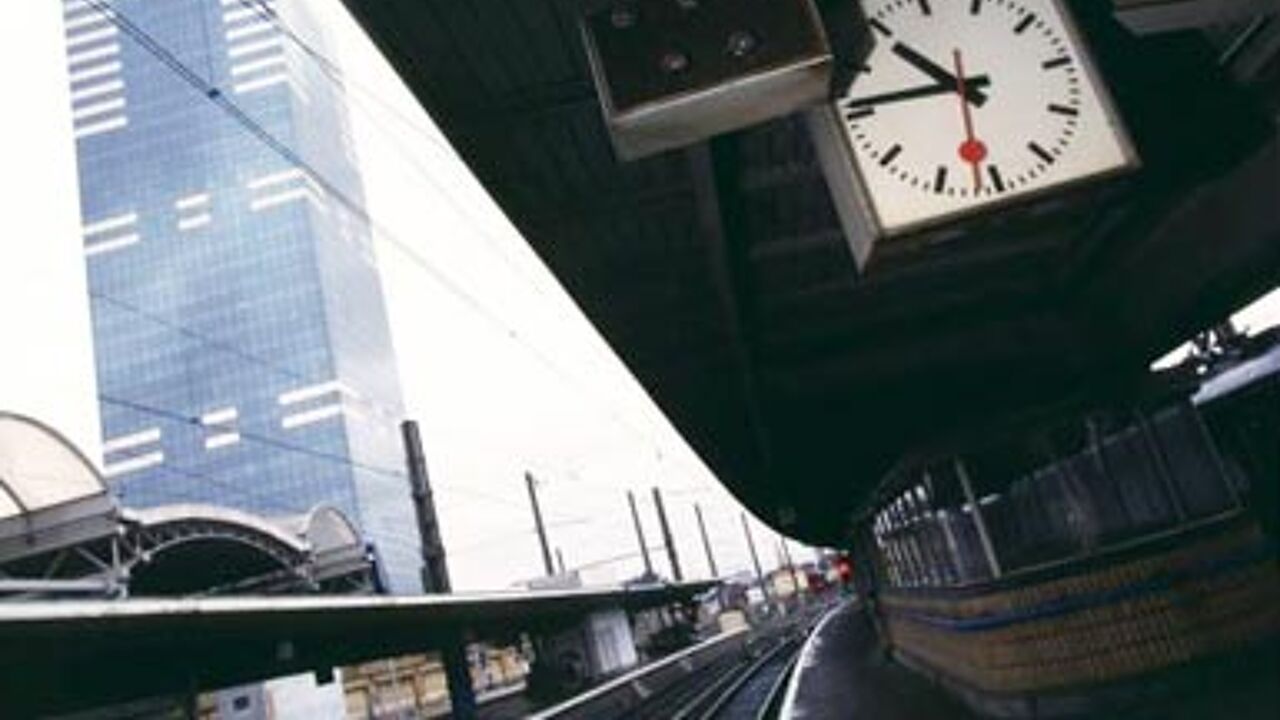 However, the biggest issues have been on the line between Brussels and Ghent where a train broke down right on the junction between the old and the new line between the capital and the East Flemish city.
Two other trains with several hundred people on board were just behind the broken down train. They have since been able to turn back and return to Brussels South station, where the passenger were able to change onto other trains.
Those wishing to travel to Ghent, Bruges and the coast face delays of around 20 minutes.
On the Brussels to Mechelen line the broken down train at Vilvoorde meant delays of up to half an hour. One train was even 1 hour late. All this comes on the eve of the Socialist Trade Union's "Reaction Day", a strike to protest against the policy of the centre-right government.