Growth in aggression towards local politicians
A survey by the Flemish Association of City and Municipal Authorities (VVSG) of 244 Mayors and Chairs of local social services councils has revealed that almost than half of them has been confronted with one or other form of aggressive behavior. In the main the aggression remains verbal or limited to threats or harsh words on social media.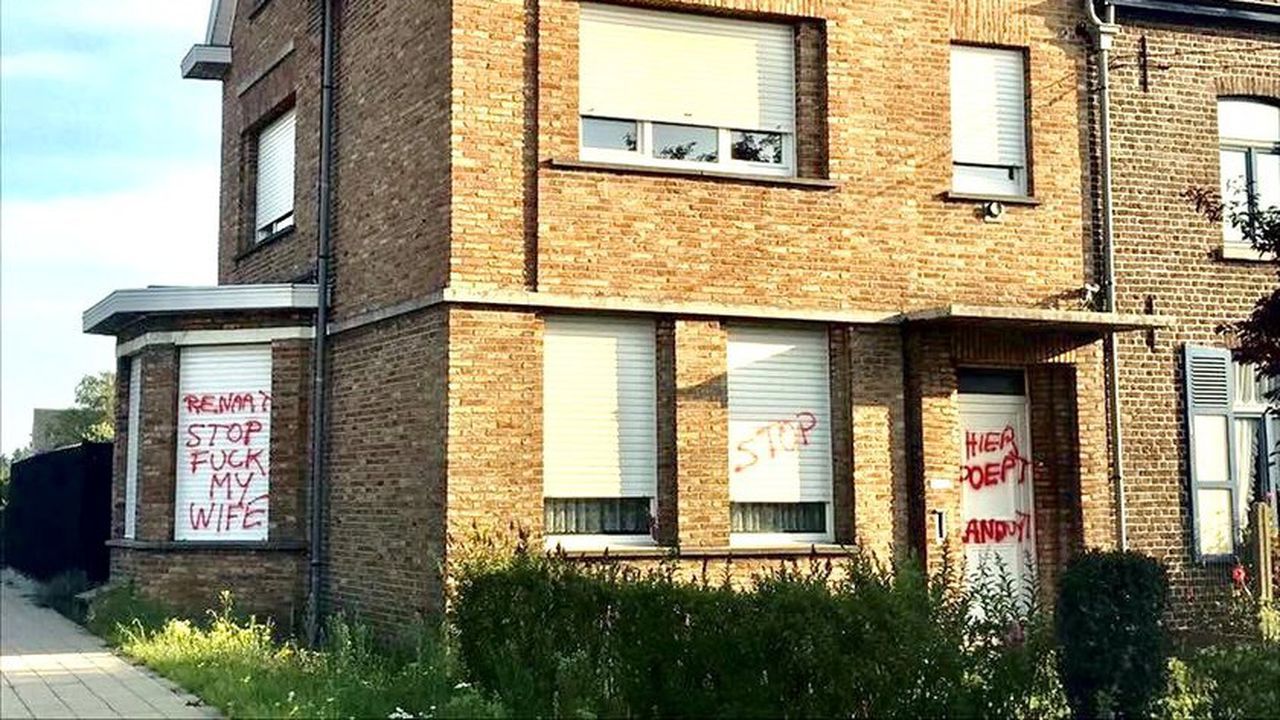 Earlier this year a house belonging to the socialist Mayor of Bruges (West Flanders) Renaat Landuyt was clad with graffiti. However, he is not the only politician to have been confronted with aggression in some form.

The VVSG survey reveals that 44% of the Mayors and Social Services Chairpersons have been confronted with some form of aggression at least once.
In 7 out of 10 cases this was verbal or written aggression, most of which (72% of cases) these were threats or insults posted on social media. 10% of respondents said that they has also been confronted with physical aggression.
VVSG provides advice and support to local officials that are victims of aggression. The organisation also arranges professional help for victims if they require it.