Oops: Amsterdam on the cover of a brochure about Flanders
The publishers of a brochure that is published each year by the Flemish Government have made a major gaffe. The photograph on the cover of "Flanders in Figures 17" features not Leuven, Ghent, Antwerp or Brussels, but the Dutch city of Amsterdam.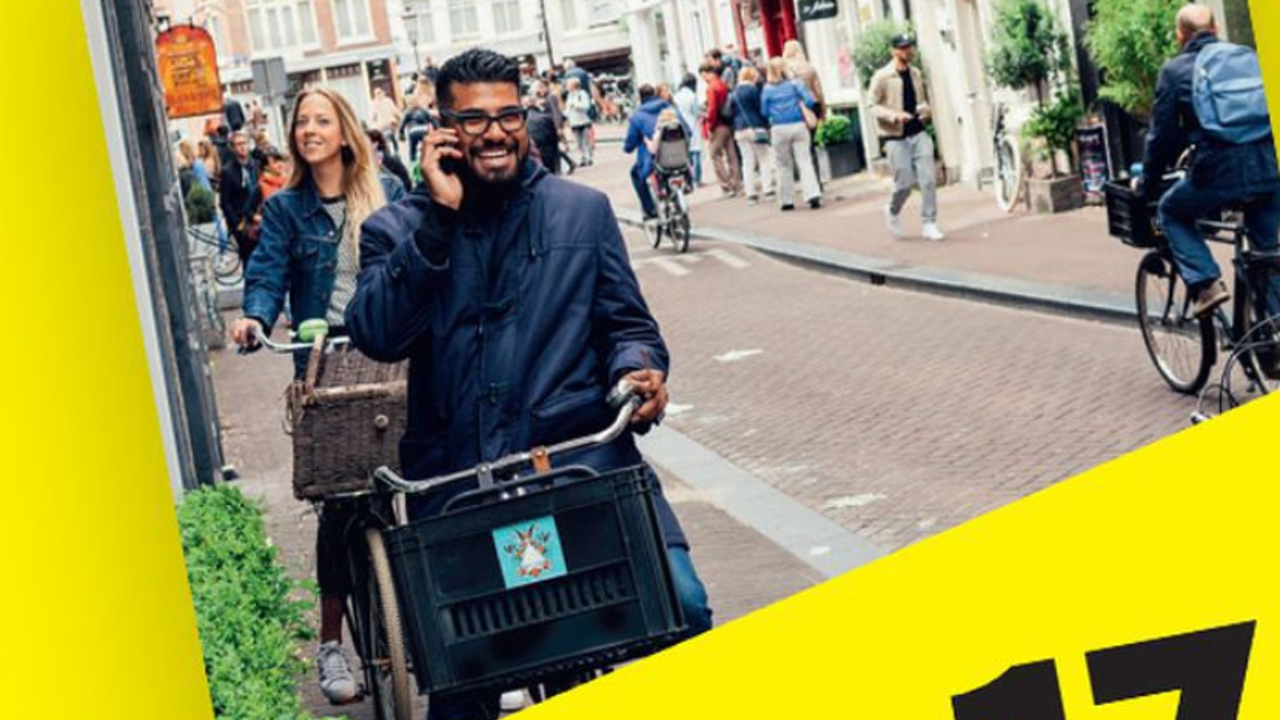 The photo (above) shows cyclist and pedestrians in a city street. The street is in fact the Runstraat, a street that runs between two canals in the historic heart of Amsterdam.
The person responsible for publishing the brochure was unaware of the slip-up.
They told VRT News that "We chose this photo from various photographs we were shown by a lay out company. We chose the photograph because it has vitality and radiates diversity. We didn't realise that it was a photograph of Amsterdam.
The brochure contains statistics on a multitude of themes ranging from transport to energy and the environment. The Flemish government's research centre publishes the brochure together with the "Flemish Regional Indicators" that provide a summary of data information pertaining to prosperity, poverty, planning, culture and leisure in our region.