11 properties searched in ongoing terror investigation
Police in Brussels have carried out search of a total of 11 properties in 4 municipalities across the capital as part of their on-going investigation into the terrorist attacks in Brussels and Zaventem on 22 March 2016. The searches were carried out yesterday morning. One of the premises searched was a DIY store on the Stalingradlaan in the centre of Brussels. 4 people were taken away for questioning.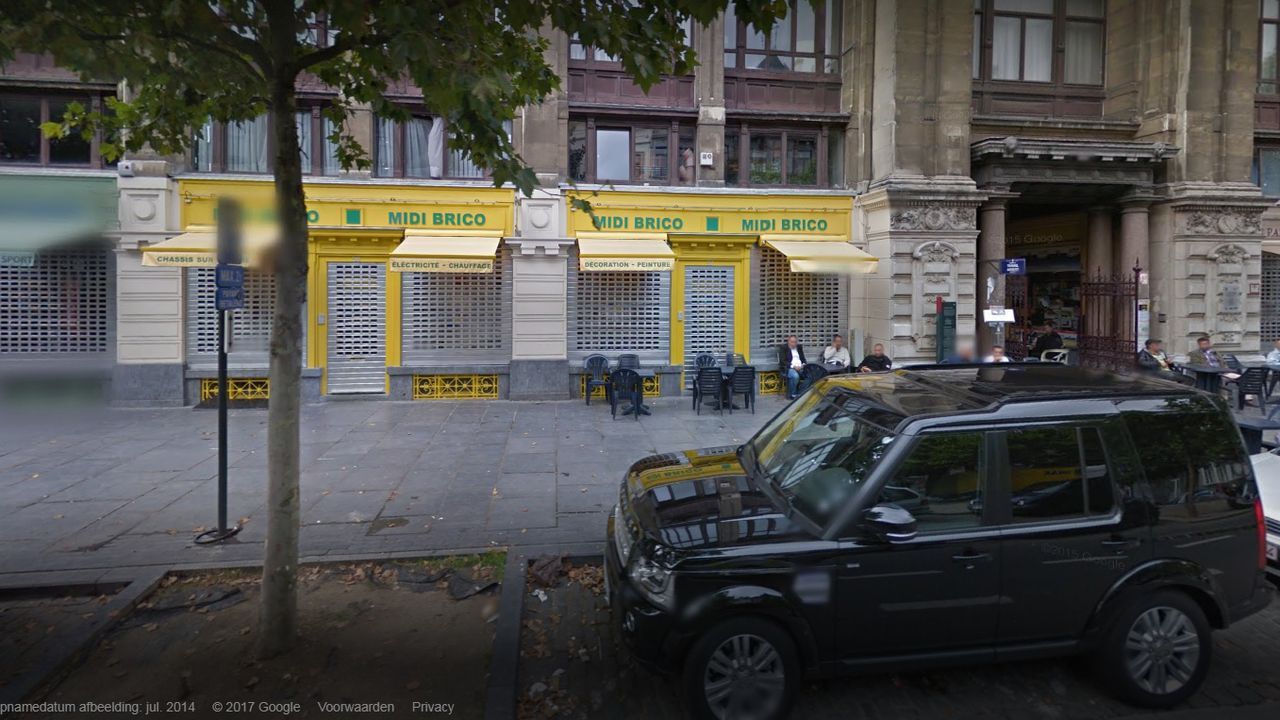 Detectives investigating last March's attacks are still trying to find where the bombers got the materials to make their bombs. They have now turned their attention to a DIY shop on the Stalingradlaan just a few hundred metres from the historic heart of Brussels.
The detectives suspect that the terrorists bought the materials used to build the bombs they used in the attacks on the Brussels underground railway and at Zaventem Airport at the store. A number of items were confiscated.
The police will now compare what has been confiscated with material that was found at a safe house used by the terrorist cell in the Max Roosstraat in the Brussels municipality of Schaarbeek.
It was from there that those involved in the Zaventem attack, Mohamed Abrini, Najim Laachraoui and Ibrahim El Bakraoui, left for the airport on 22 March 2016. In addition to the DIY store, 10 other properties were searched in Schaarbeek, Anderlecht, Jette and the centre of Brussels.