"Grand Mosque's concession to be revoked"
The Belgian Interior Minister Jan Jambon (Flemish Nationalist) has said that the concession agreement for the running of the Grand Mosque in Brussels' Jubelpark is to be revoked. Mr Jambon says that he intends to follow the recommendation made by the Parliamentary Investigative Committee into the terrorist attacks on 22 March 2016 with regard to the Grand Mosque to the letter.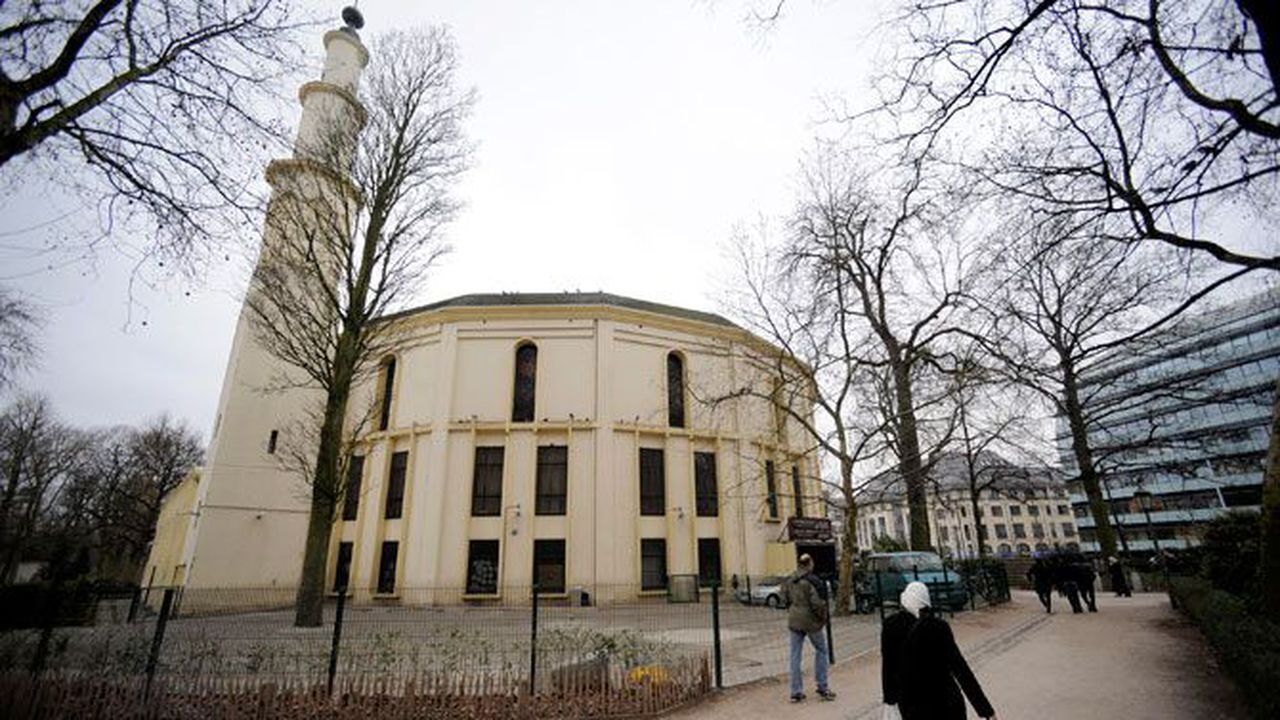 On Monday the Parliamentary Investigative Committee made a number of recommendations relating to the Grand Mosque.
The Committee recommended that the Federal Government revoke the concession for the mosque that is currently run by the Saudi financed Islamic Cultural Centre. Today the Interior Minister has said that he intends to follow the Committees recommendations.
The Grand Mosque in Brussels is financed with funds from Saudi Arabia. There is no transparency as to where and from whom exactly in Saudi Arabia the funding comes from.
Furthermore the Mosque is considered by the security services to be a hotbed of radicalism. The Federal Government now wants to get more of a hold on the Mosque's activities and intends to give the concession for running the Grand Mosque to an officially recognised organisation that favours a more moderate form of Islam.
However, precise details on the who, when and how are still being looked into by Mr Jambon and his colleagues in the Federal Cabinet.