Belgium suspends school construction aid to Palestinian Territories
Belgium has suspended financial aid to Palestinian school construction projects after a school built with funding from Belgium was renamed after a woman that was involved in an attack that resulted in the deaths of 38 Israeli civilians, including 13 children almost 40 years ago.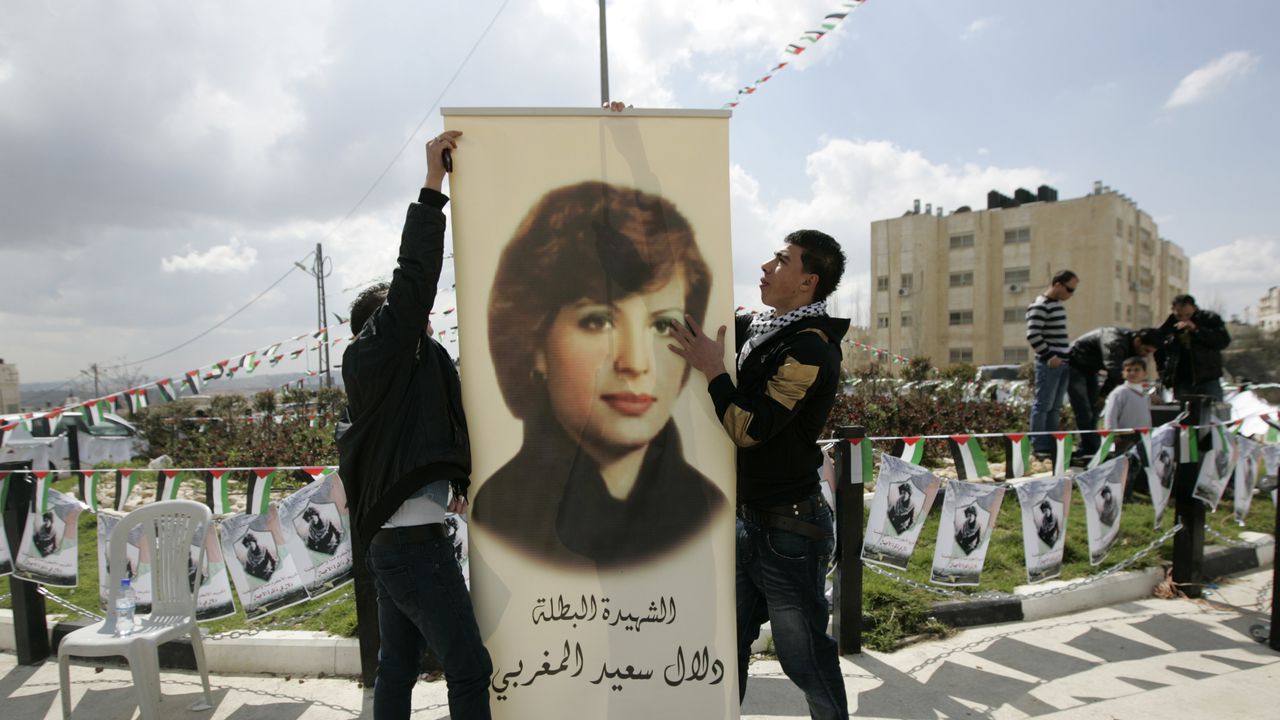 The school, in the village of Beit Awwa was built with funding from the Belgian Development Aid Department in 2013. It was originally given the name "Beit Awwa Basic Girls School".
Belgium has long given financial support to school construction projects in the Palestinian Territories.
However, there was shock and consternation at the Development Aid Department when it emerged that the school had been renamed after Dalal Mughrabi.
Dalal Mughrabi was involved in a bloody attack carried out in 1978 by the PLO in the Israeli city of Tel Aviv. 38 Israeli civilians, 13 of whom children were killed in what became known as the coastal Road Massacre.
Dalal Mughrabi and 8 other PLO terrorists involved in the attack were also killed. Many Palestinians consider her to be a martyr.
The Belgian Foreign Ministery has demanded an explaination from the Palestinian Authority. The Ministry also condemns any reference to those involved in acts of terror in projects that have been realised with funding from Belgium.
In recent years around 30 million euro of the aid budget has been used for the construction of schools in the Palestinian territories.