New ferry service from Ostend to Ramsgate
From next March ferries will once again sail from the West Flemish port of Ostend to Ramsgate in the English county of Kent. The Port of Ostend has reached an agreement with Seabourne Frieght that will use three roll-on, roll-off ferries on the route between Ostend and the UK.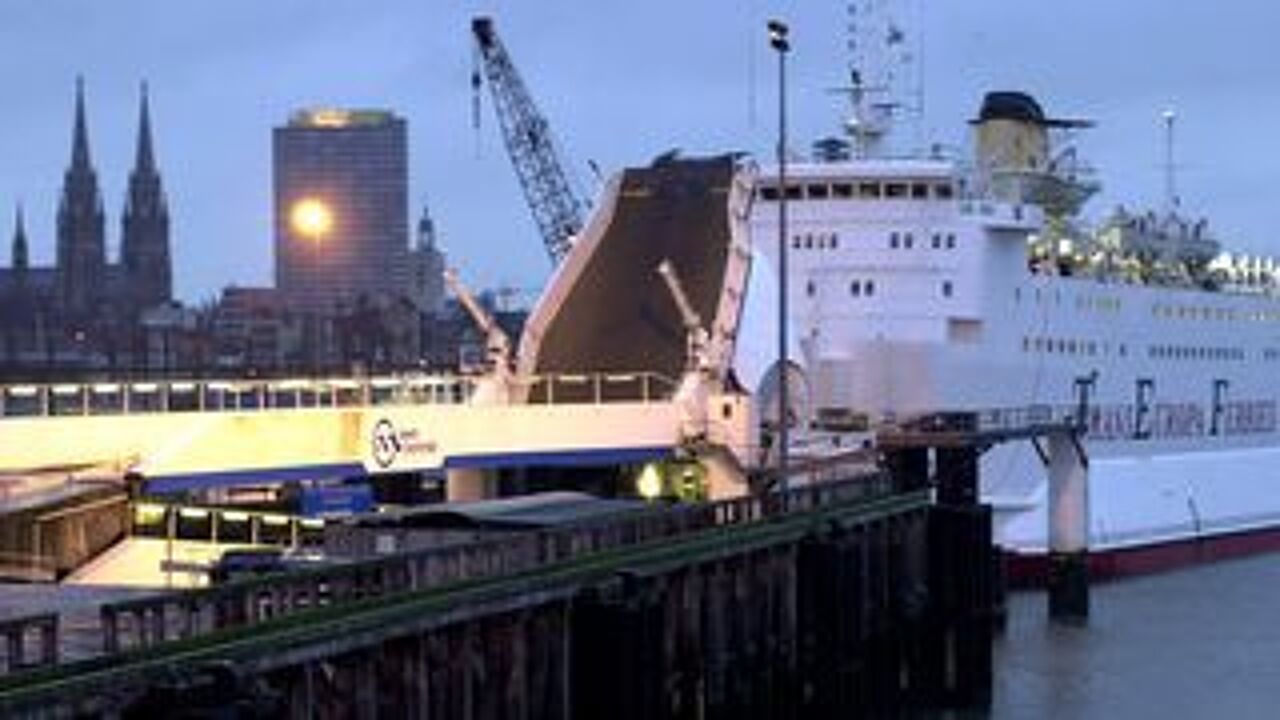 Initially the service will be reserved for lorries. However, it is possible that cars and foot passengers will be allowed to travel on the service during the summer holiday season.
The port authorities say that the new service will create 60 jobs. It is the result of more than a year's negotiations with the ferry company.
The Mayor of Ostend Johan Vande Lanotte (socialist) says that e is happy about the new service that he describes as a good thing both for the port and for customers. However, he is aware that a new ferry service will attract transmigrants to Ostend.