Newspaper deliveries and post largely unaffected by strike
The Belgian post office bpost reports that newspaper deliveries have been largely unaffected by the socialist public service union ACOD's day of action. It is bpost that delivers most of the newspapers to those that have a subscription to a daily paper in most of Belgium.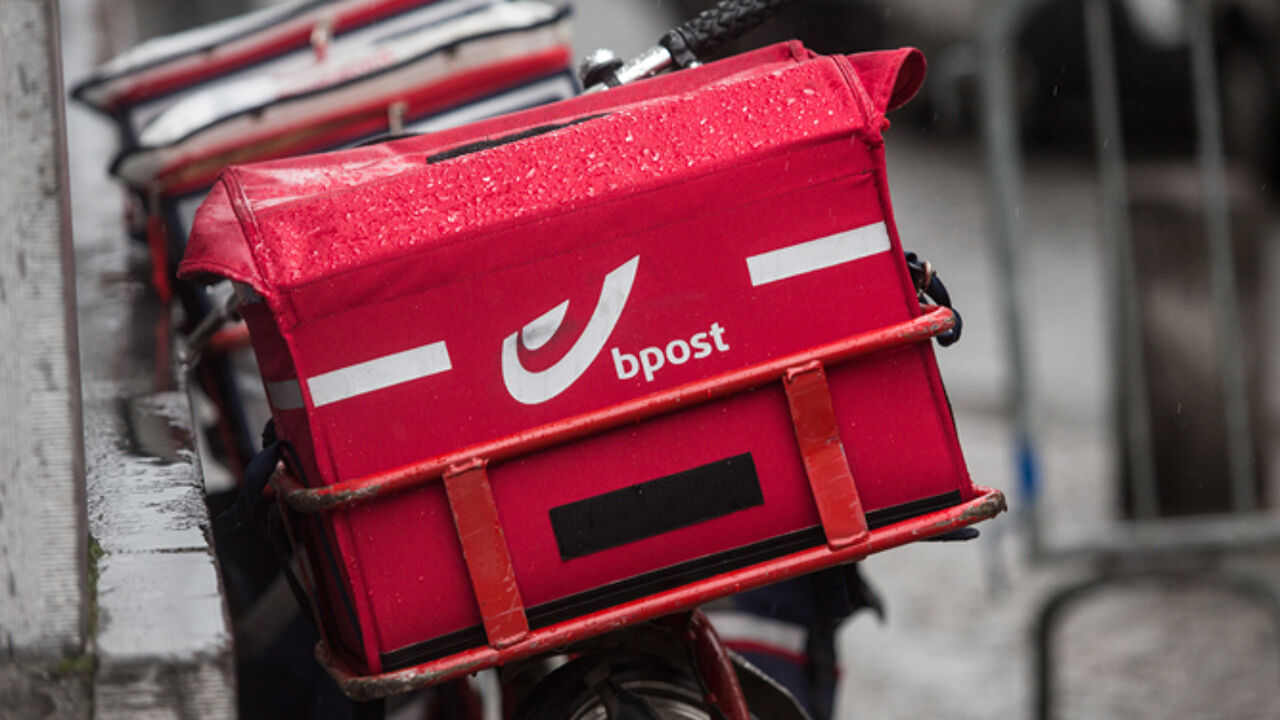 Bpost's spokeswoman Barbara Van Speybroeck told VRT News that with the exception of those living in the area around the Walloon city of Liège Belgians have received their morning papers as normal.
Ms Van Speybroeck adds that most post offices are open and that she except that the post will be distributed as normal.
Around half of the letters and parcels that were at sorting office left for the local distribution centres last night. This means that the is post ready to be delivered and bpost is adamant that it will be. The post offices website with its e-commerce facility is also working as normal.
Nevertheless, the socialist public service union's Jacques Lespagnard says that postal workers have joined his union's "Reaction Day" in numbers.