Police stabbing was "not a terrorist act"
A 44-year-old man from the Brussels municipality of Schaarbeek has been sentenced to nine years in gaol for stabbing two police officers. He has been convicted of grievous bodily harm. However, the judge at the Brussels Criminal Court ruled that the man's actions were not motivated by terrorism.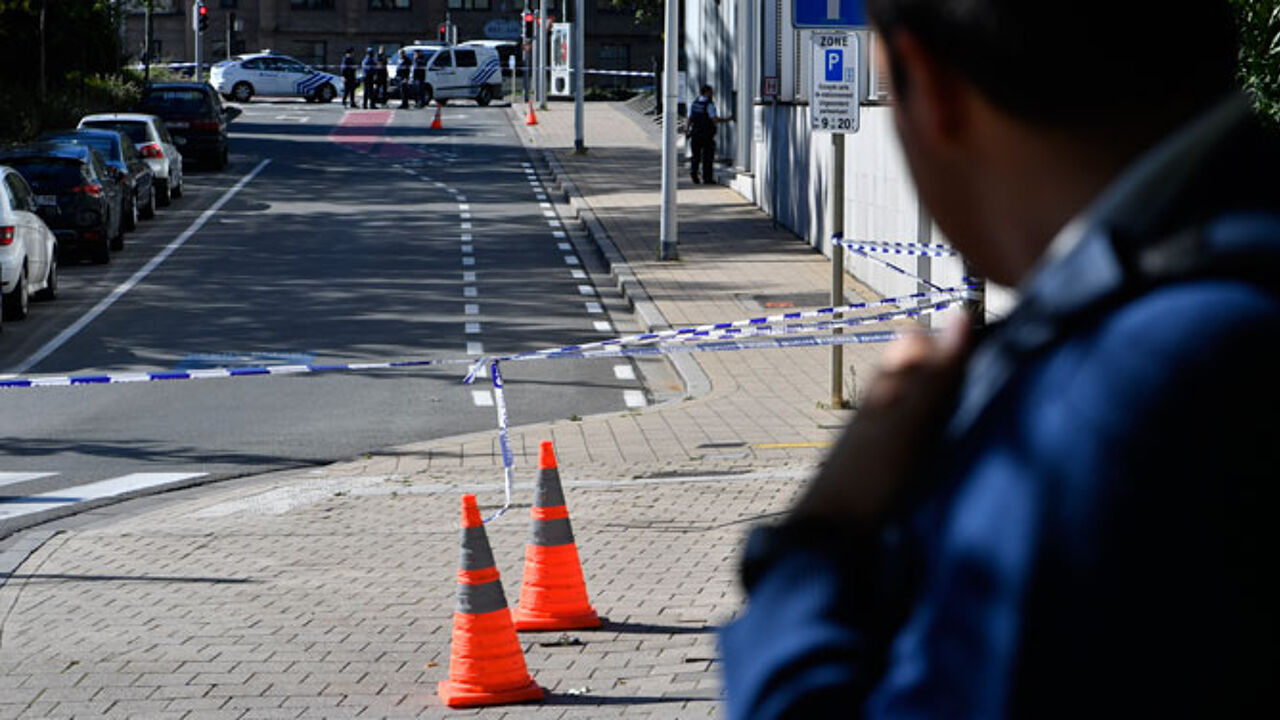 Just over a year ago, on 5 October 2016, Hicham Diop attacked two police officers near to the busy Lambertmontlaan in Schaarbeek. One officers was stabbed in the neck, cutting a number of nerves.
A second police officers was stabbed in the stomach. When a police patrol car arrived at the scene Hicham Diop, a former boxer, broke another police officer's nose. It wasn't until he had been shot in the leg that police were able to overpower and detain him.
In the ambulance on the way to hospital Mr Diop shouted several times that he was an IS fighter.
During initial questioning he also made a statement suggesting that his act was possibly terror-related. Hicham Diop was also known to the security services as having sympathy for and contact with Islamist extremists.
Paranoid thoughts
However, Hicham Diop's legal team maintained that their client's motives were not terrorism-related.
The attack was said to be linked to an incident 5 years earlier when Mr Diop was hit by a Federal Police vehicle, injuring his leg. His barrister Sébastien Courtoy said that Mr Diop had become paranoid since the incident and believed that the police were out to kill him.
Mr Courtoy told the court that "He (Mr Diop) had installed cameras in his house as for five years he believed that the police wanted to murder him. He had also sent e-mails in which he claimed that he was being followed by the the police. He was also taking medication that as a side effect can lead to psychosis".
Hicham Diop was found guilty of grievous bodily arm and sentenced to 9 years in prison.