Strike causes rush hour chaos
The socialist public service union ACOD's day of action against the policies of the Federal Government has led lead to the worst morning rush hour congestion so far this year on the country's roads. The so-called "Reaction Day" is being held in protest at measures taken in a number of areas of policy, including pensions and investment in public services. While, most trains are running in Flanders there are delays and some cancellations.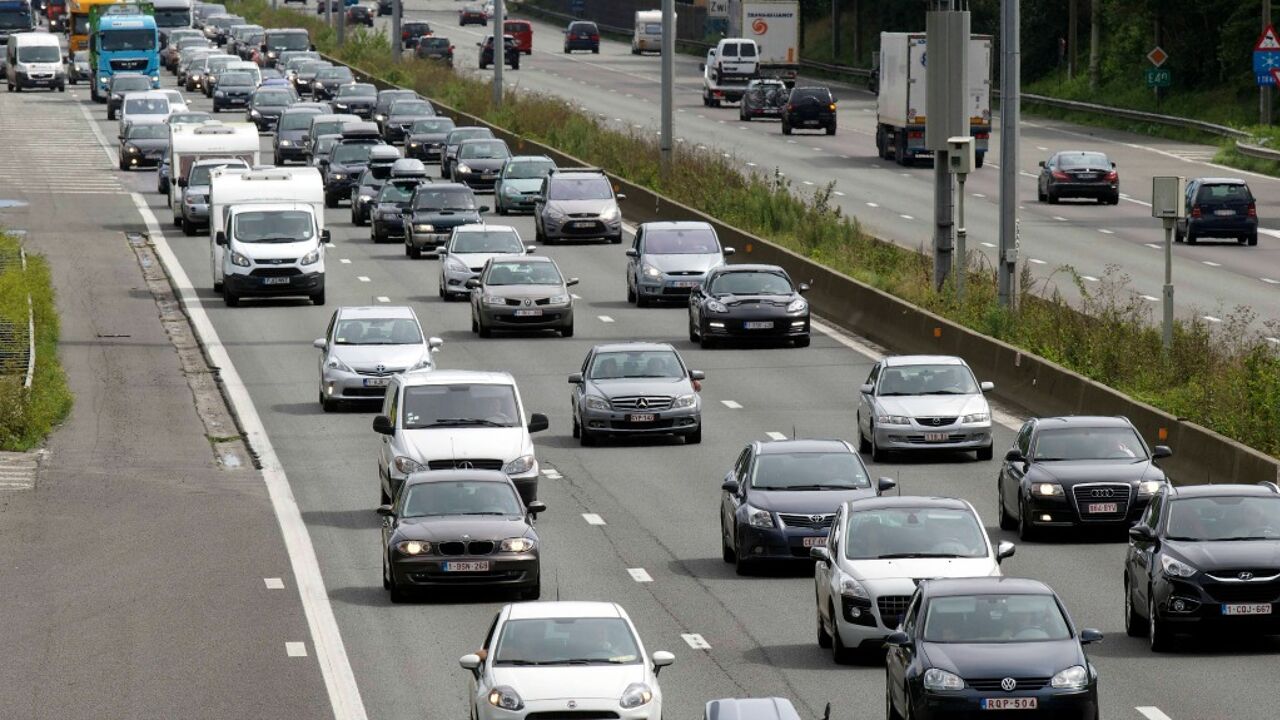 The NMBS provides real time information on rail services in Flanders and in the rest of the country. Meanwhile, the Flemish public transport company
De Lijn says that 7 out of ten of its bus and tram drivers turned up for work. However, the situation varies from area to area. In the Antwerp conurbation 50% of trams and 25% of busses are running.
Elsewhere in Antwerp province this varies between 35% and 50% of bus services that are running. In Limburg 80% of bus drivers turned up for the morning shift.
In Ghent a reduced service is being operated on bus and tram services so expect delays and cancellations. Elsewhere in East Flanders just 1 in 3 services are running in and around Aalst and Sint-Niklaas.
There is less disruption in rural areas with 90% of services running in the Flemish Ardennes, 80 of services running in the Waasland area and 60% of services operating in rural areas around Ghent.
In Flemish Brabant around 75% of services are operating in the east of the province and in the area to the North of Brussels. South of Brussels this between 60% and 65%. However, there is severe distruption on the route that links Ninove (East Flanders) with Brussels via Dilbeek (Flemish Brabant).
In West Flanders around 70% of bus services are running. De Lijn reports that only around half of trams on the coast line are running. De Lijn's website  (in Dutch) offers the very latest information on service levels.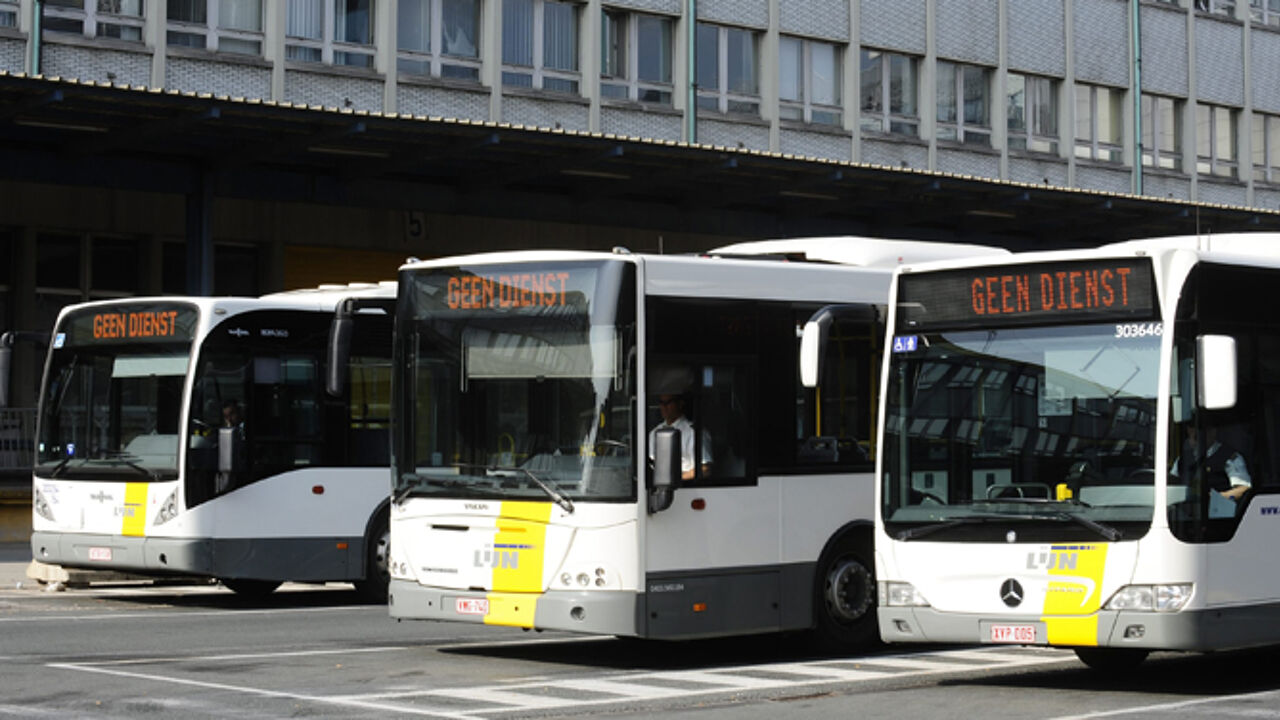 In Brussels only metro line 1 is running. In addition to this the Brussels public transport company MIVB says that tram routes 3, 4, 7, 82, 92, 94 are running. All other services are currently cancelled. The very latest information can be found on the MIVB's website.