An English-speaking trade tribunal is in the making in Brussels
A new English-speaking international trade tribunal is expected to shortly arrive in Brussels. It is an unprecedented decision in a non-English-speaking country.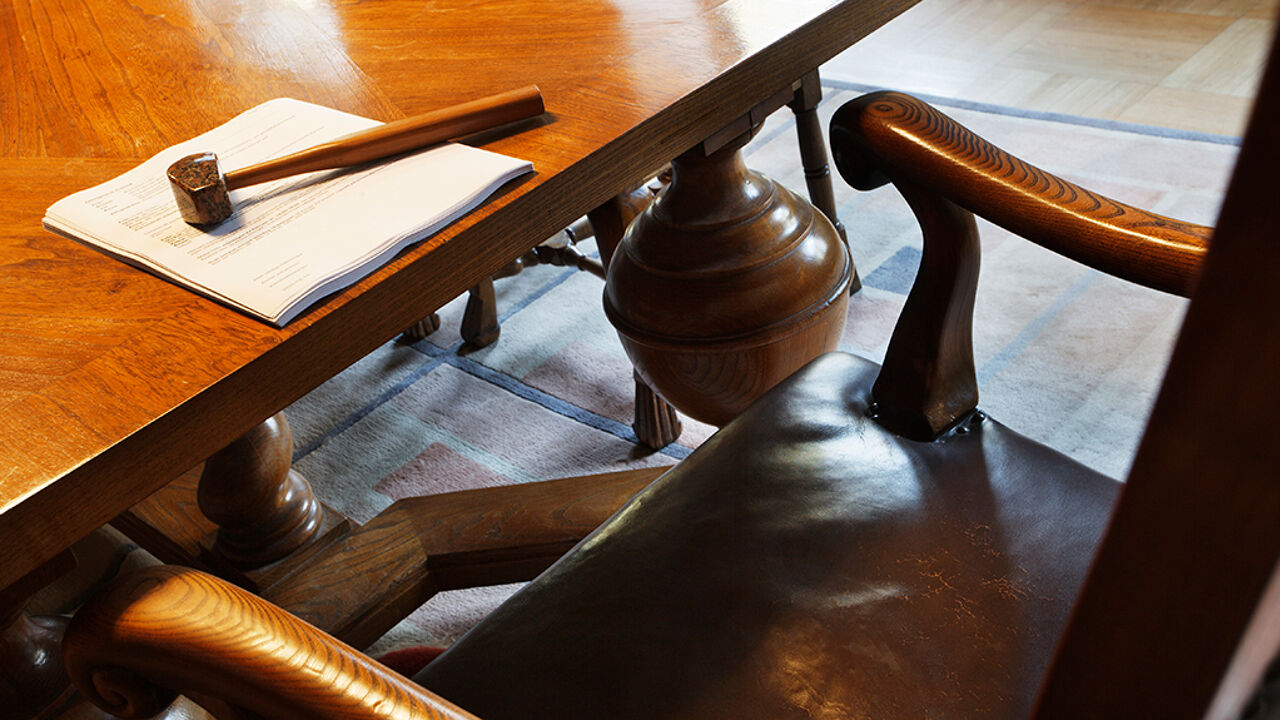 The Belgian Prime Minister Charles Michel and Minister of Justice Koen Geens want to create an English-speaking jurisdiction: the Brussels International Business Court, reports the Belgian daily newspaper L'Echo. Brussels will thus acquire a new first instance court in the coming months, according to a preliminary draft law. It would be the first time that a non-English-speaking country.
In this new court, English will be the language used to plead cases and write decisions. It won't be possible to appeal, which will have the advantage of an accelerated procedure. The initiative aims to deal with potential conflicts arising from Brexit as well as major trade disputes between companies with an international scope. The president and vice-president of the BIBC - a French-speaking and a Flemish - will be appointed by the Federal Public Service Justice, which also provides its funding.
The only problem is to decide where this new international tribunal will be built. The main criteria at the moment is that it should be close to the sad House of Justice in Brussels.