Flemish PM: "Carles Puigdemont acted as a statesman"
According to Flemish Prime Minister Geert Bourgeois, his Catalan counterpart, Carles Puigdemont, acted as a statesman yesterday. "He has extended his hand to the Spaniards, and I hope that Rajoy will respond to them in the same way," said Bourgeois on the radio station "Radio één". He has called on the European Union and the United Nations to intervene.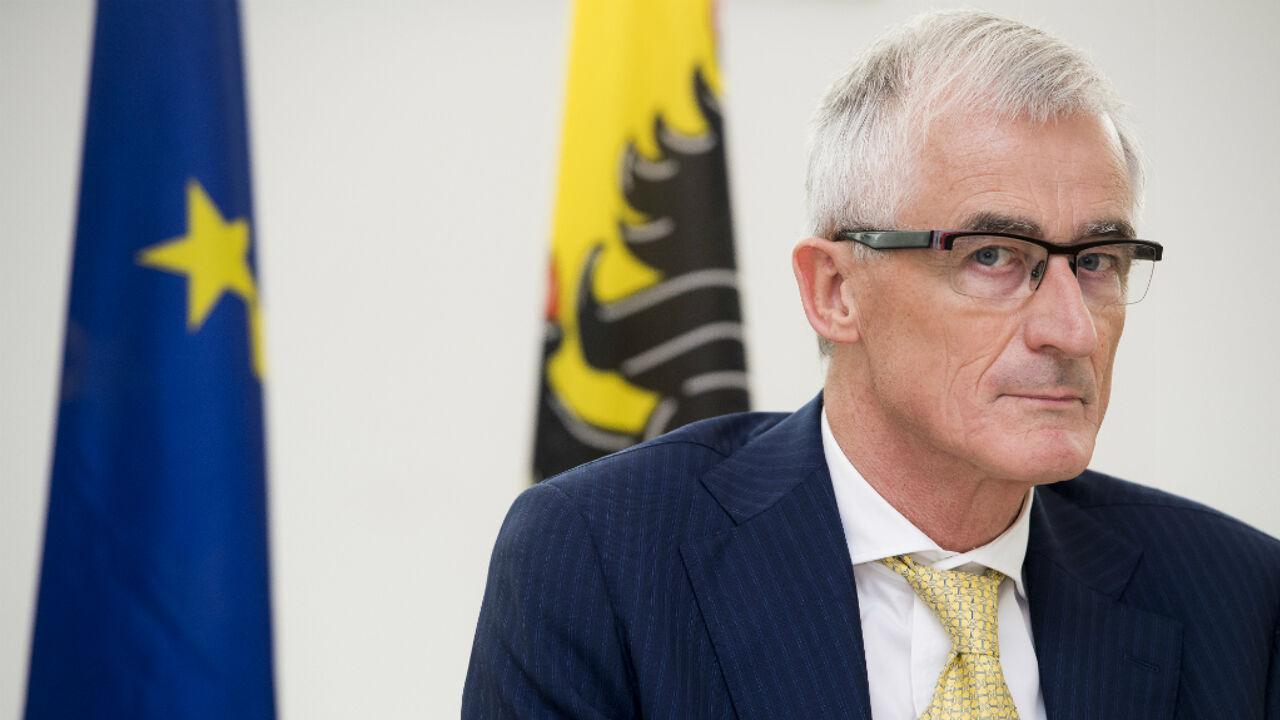 The Catalan President Carles Puigdemont held a speech on Catalan independence on Tuesday. He declared he has signed a declaration of independence from Spain, following the disputed referendum. However, he said the move will not be implemented for several weeks to allow talks with the government in Madrid.
Geert Bourgeois says he was not surprised by yesterday's speech by the Catalan Prime Minister, Carles Puigdemont. "He remained firmly behind the result of the referendum and reiterated that the Catalans wanted an independent state. But, at the same time, he opted for a step-by-step strategy and called for dialogue. I thought that was the most important thing to do," said Mr. Bourgeois.
Bourgeois has from the beginning called for mediation as bilateral contacts are currently impossible. "Both parties cannot just sit down at the table, the water is far too deep. I think that there should be mediation. "I have written to the European Union and the United Nations to that effect," Bourgeois says," with a request to facilitate mediation and, if there is an agreement on this, to mediate effectively."