Uncle of Queen Mathilde is condemned for fraud
The Correctional Court in Brussels has decided to give "Uncle Henri", or Count Henri d'Udekem d'Acoz, the uncle of the Belgian Queen, Mathilde a 12 month-suspended imprisonment for fraud. His companion gets 12 effective months. They have both defrauded a couple from Flemish Brabant for an amount of tens thousands of euros.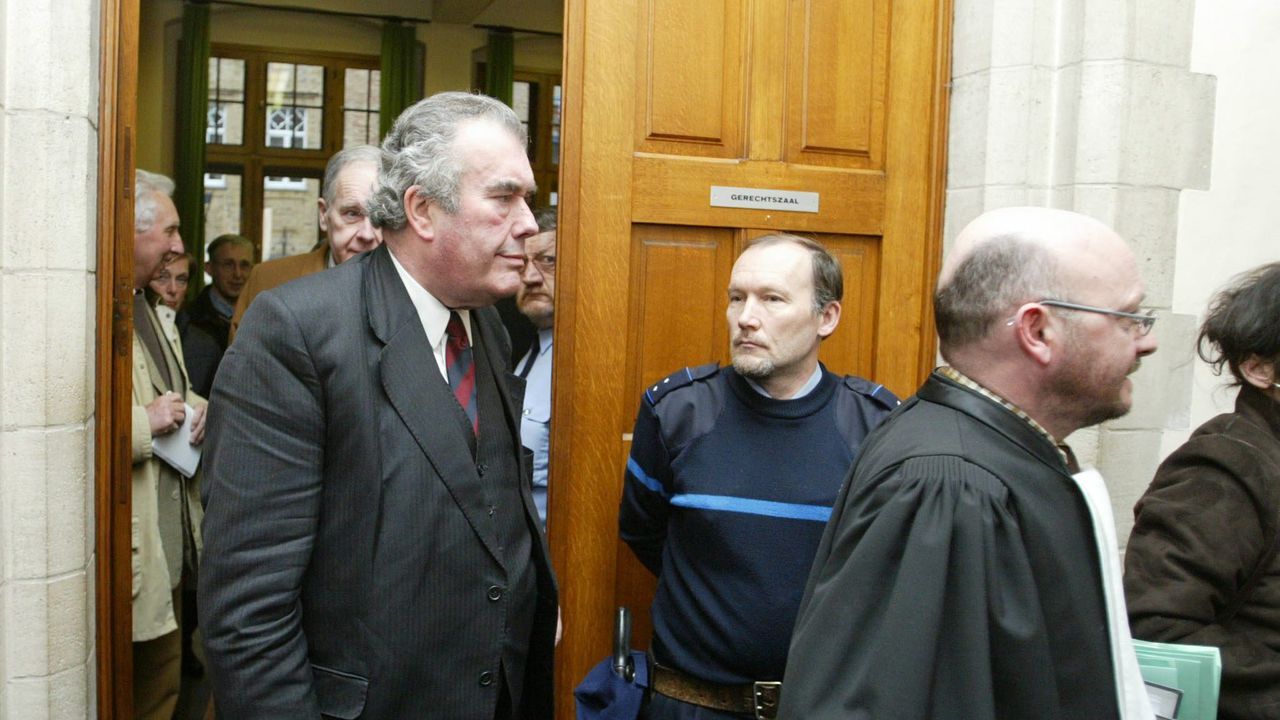 Count Henri d'Udekem d'Acoz, an 83-year-old man who used to be the mayor of Poperinge, and another 53-year old man swindled a couple from Flemish Brabant for more than 175,000 euros. The two people visited the couple on several occasions, who were involved in divorce.
In December 2016, the count was also sentenced by the Correctional Court in Kortrijk to 6 month-suspended imprisonment in another fraud case. His companion then got a 1-year cell, half of which suspended. A third man also got 8 months in prison.
The three of them had defrauded the owner of a farmland. They diddled him out more than 100,000 euros by telling him that they could ensure that his farmland could be converted into a much more expensive allocation for housing. In addition, they diddled him a further 15,000 euros by having his antique collection estimated by a "Russian expert". Finally, the trio also made the man's parents 45,000 euros lighter by suggesting that they could settle an inheritance issue.