A process against Facebook starts today in Brussels
In Brussels, the process between the Privacy Committee of the Federal government and Facebook has started today. The committee thinks that Facebook needs to be clearer about which data it collects from us and what it does with it. According to the Privacy Committee, Facebook still too often collects our data without the user being aware of it.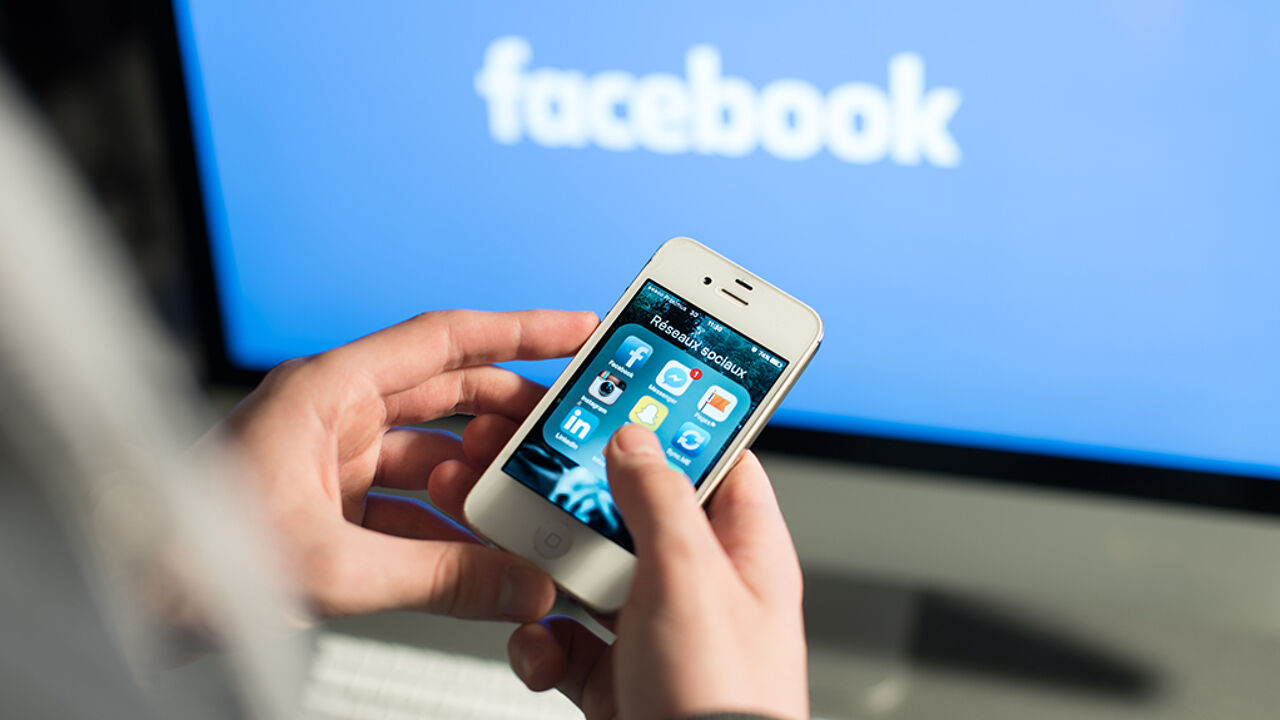 The so-called 'social plug-ins', 'cookies' and 'pixels' are technologies that allow Facebook to monitor your surfing behaviour. "Cookies" are small files that are attached to the internet browser when you visit a certain site and collect data. Facebook places them on its own websites, but also on external websites. Their goal, among others, is to provide more targeted advertising. According to the Privacy Committee, Facebook also tracks people who do not have a Facebook profile via certain cookies.
The Privacy Committee estimates that Facebook should provide more clarity on what its cookie and advertising policy is all about. It must also always ask for a clear and informed consent from the user to collect data. It should also be easier for the user to determine which data is used. "And the illegally obtained data must be deleted," says Willem De Beuckelare.
Tomorrow, Facebook will be speaking during the process. The ruling will probably only be issued in a month's time, or perhaps a little later. In any case, this is the first time that there has been a court case against Facebook about privacy in Belgium.