Belgian transport unions open a permanent office in Romania
The Belgian transport unions, confronted for years with social dumping in the sector, have opened a permanent office in Romania, announced Tuesday the socialist union UBT-FGTB and its Christian counterpart CSC Transcom.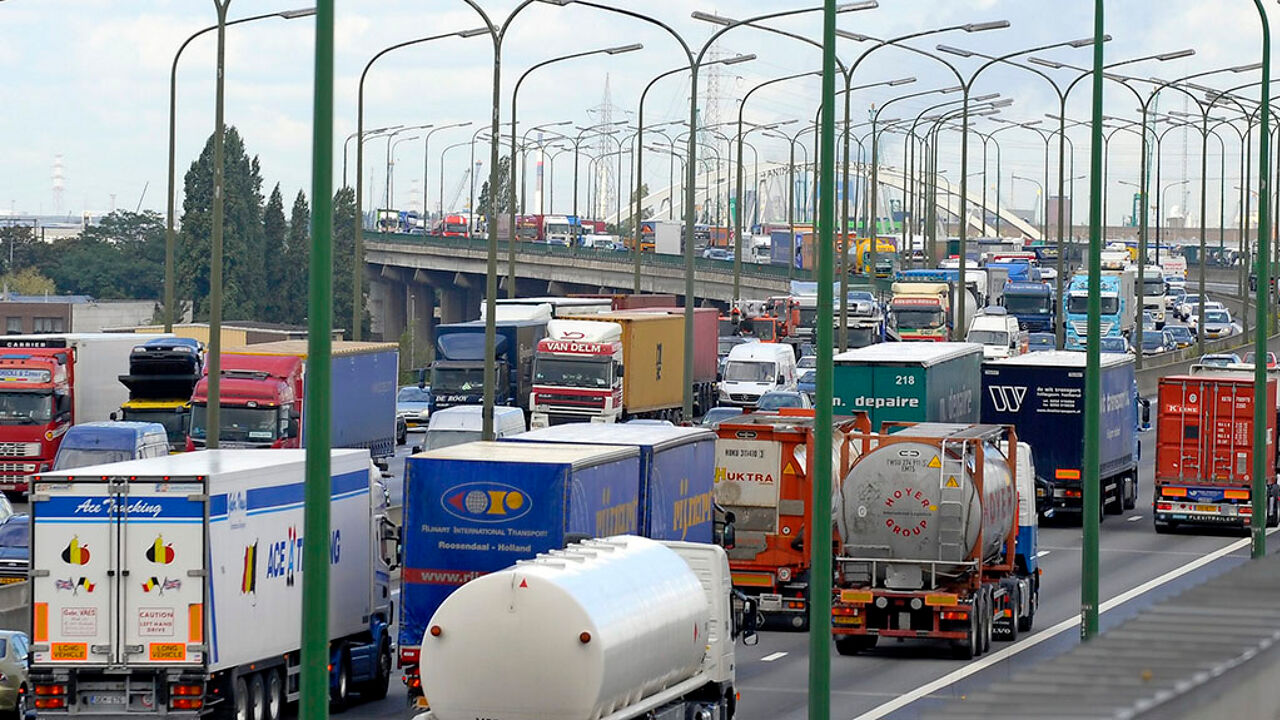 By doing so, these organisations hope to be able to fight more effectively against this "modern slavery" and the extensive use of Romanian drivers. "For the first time, Western trade unions will have a direct contact point in an Eastern European country," says John Reynaert, deputy federal secretary of the Socialist trade union.
According to the UBT-FGTB, "tens of thousands of Romanian drivers are currently travelling on Belgian routes on behalf of Western European hauliers who have set up a letterbox company somewhere in Eastern Europe. These drivers are forced to work and live like nomads in the cab of their trucks for a pittance. "
While crossing Europe for work purposes, these people sometimes suffer from health problems. They receive orders from their employers, which are often in conflict with the law. They spend months living and working in their trucks and are subject to severe controls and penalties. It will now be possible to help them and enable them to make better use of their rights.