Viaduct Hermann-Debroux is again open for traffic!
Bruxelles Mobilité, the administration of the Brussels-Capital Region responsible for mobility issues, has announced that the Herrmann-Debroux viaduct in Auderghem was reopened to traffic on Wednesday night.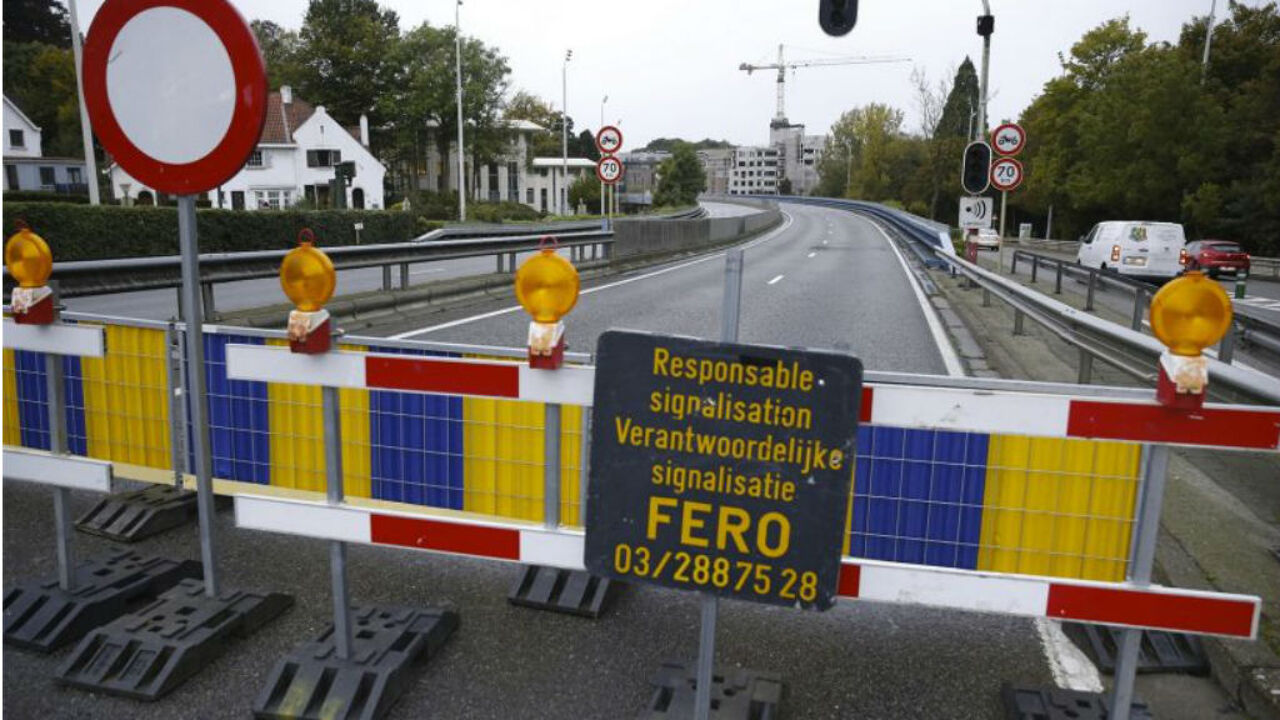 The Herrmann-Debroux viaduct had to be closed on Friday night after damage to the concrete structure had been found. Damage to the structure has been observed over a distance of ten metres, which entails stability risks. Both the carrying capacity of the viaduct and the state of the concrete in the zone in question were further analysed.
The viaduct is one of the busiest arteries in the capital. The closure had a severe impact on the travelling time of many drivers who want to leave Brussels and enter Brussels.