20 ill after mysterious odour in Europa Building
Around 20 people have become ill while working in the brand new Europa Building in Brussel's European District on Friday morning. The Europa Building host European Council and other high-level EU meetings. 5 of the 20 people that became unwell were taken to hospital for treatment.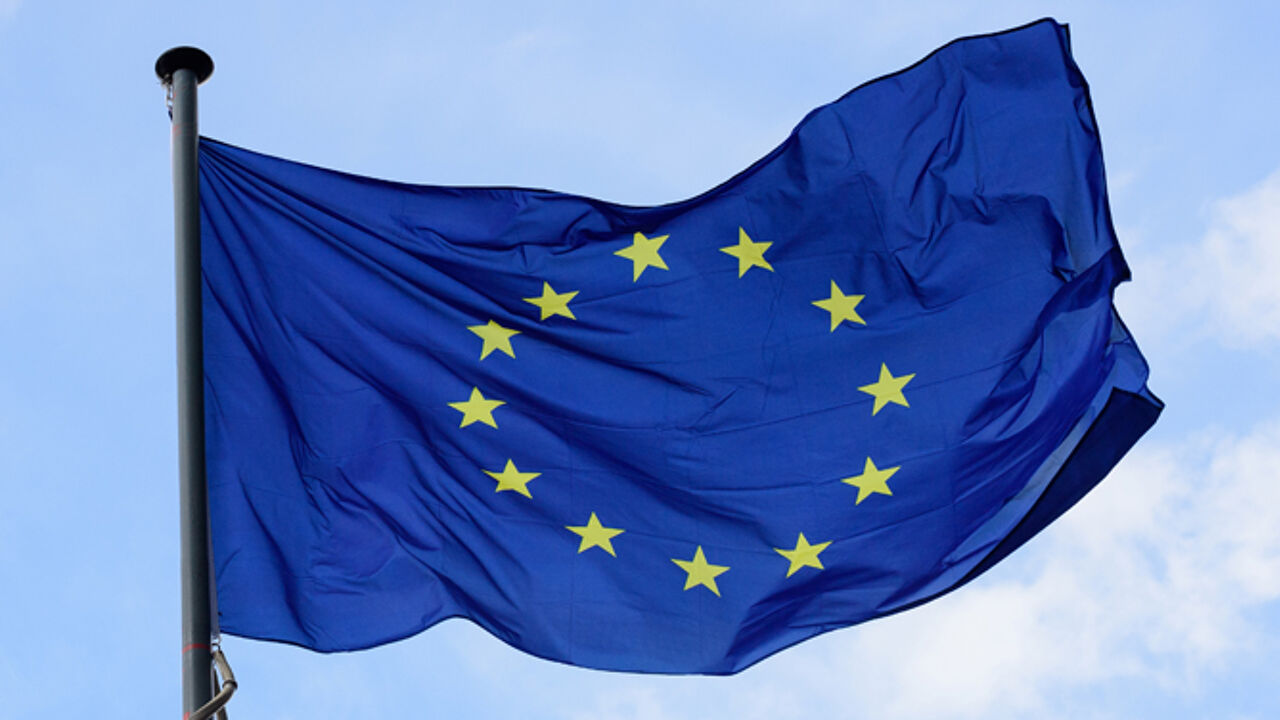 They were working in the kitchen when they were overpowered by an odour.
They became nauseous and had irritation in their eyes.
The Brussels Fire Service that attended the scene says that the fire was caused by substances that are used in the kitchen.
However, the fire service spokesperson wouldn't elaborate on precisely what substances they are.
Staff from the Europa Building were evacuated to the nearby Justus Lipsiusgebouw to allow the Fire Service to carry out an investigation.