Bpost not allowed to put up the price of stamps
A Judge has banned the Belgian post office Bpost from putting up its prices. Bpost had wanted to increase the amount it charges from stamps, registered letters and sending parcels. News of the ruling was released by the postal service regulator BIPT on Friday.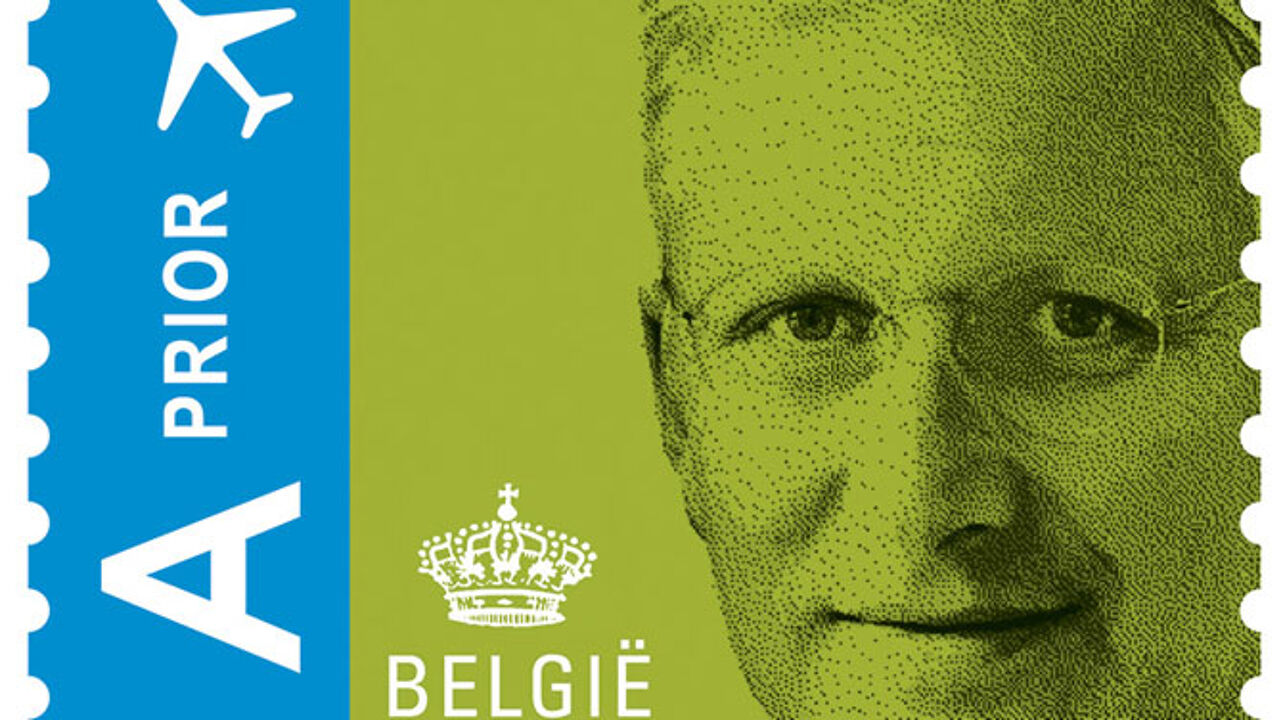 Bpost had wanted to increase its prices for letters, parcels and registered post. However, the regulator didn't agree with the price hike as it said that it would mean that bpost's profit margins could possibly rise above 15%. BIPT found this excessive.
Bpost lodged an appeal with the Market Chamber of the Appeals' Court in Brussels. The court ruled that BIPT acted correctly and upheld the regulator's objections to bpost's price rise proposals.
Speaking after the ruling, a spokesperson for the regulator told journalists "Of course there is nothing stopping bpost tabling new proposals".
Bpost says that it regrets the decision taken by the Market Chamber and that it is now considering what further action it will take. In theory bpost could lodge a further appeal with the Court of Cassation.
Bpost has not put in a request to increase its tariffs in 2018, something that it normally should have done before 1 September.
However, a new bill on postal services is due to pass through parliament at the end of the year. So a price rise can't be ruled out completely.