Bus driver punishes ding-dong-ditch kids
The Flemish public transport company De Lijn is investigating a number of complaints from parents in Flemish Brabant. The complaints are against a driver that drove through no fewer than 12 stops. The daily 'Het Laatste Nieuws' reports that the driver was so sick of his passengers, children on their way home from school, constantly ringing the bell to stop the bus that he decided to drive on to the terminus in Leefdaal without stopping.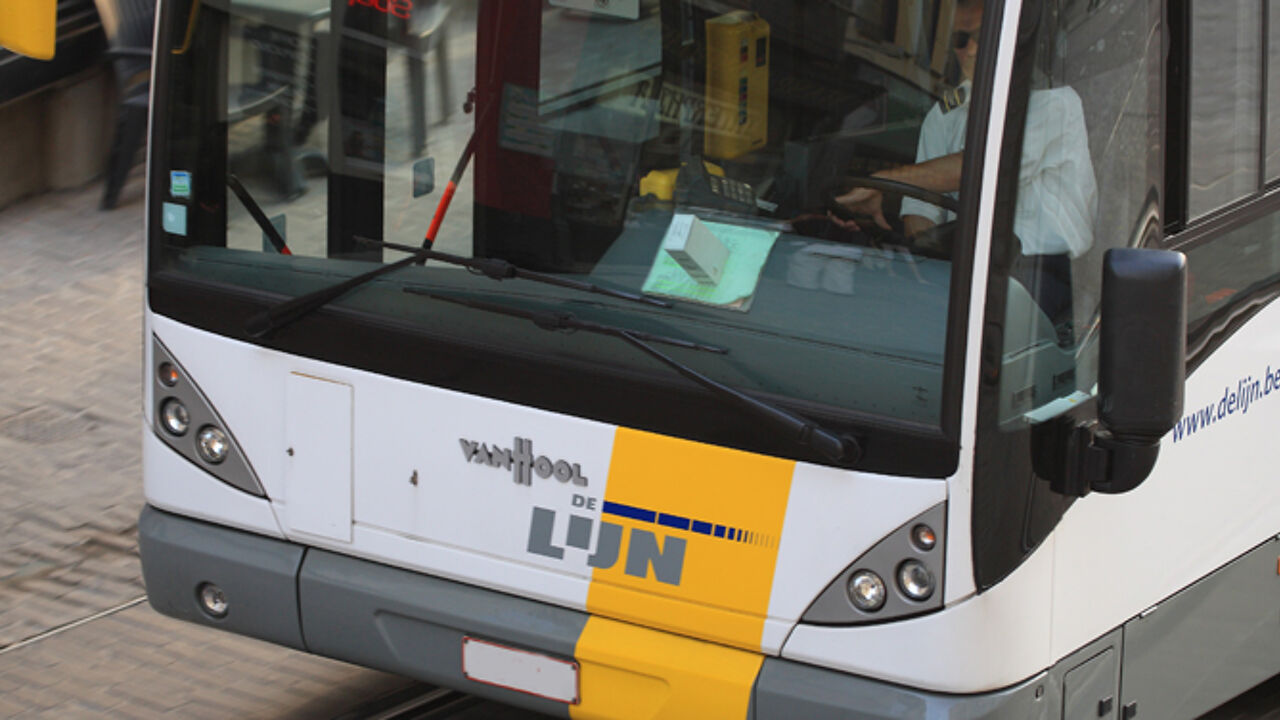 It often happens that children (and sometimes even adults) ring the bell to get off the bus at the next stop but then remain on the bus. This can be simply because they have made a mistake.
However, it is sometime used as a way of winding up the driver. On Wednesday afternoon the driver of the bus bound for Leefdaal had had enough. He decided to skip 12 stops and drive on to the terminus 5km away. 30 children had no other option than to phone their parents or grandparents.
De Lijn Flemish Brabant received its first complaint on Thursday morning. The public transport company's spokesman Joachim Nijs told journalists that "We immediately launched an investigation and have since spoken to the driver".
"He has provided his version of event and has confirmed that ding-dong-ditch has been played several times on his bus. However, he now realises that his reaction was completely inappropriate. We will apologise to the parents that have complained either in writing of by telephone", Mr Nijs added.