Ditched IT platform costs rail company millions
The Belgian rail company NMBS has lost millions of euro invested in a new ticketing system that doesn't work properly. The financial dailies 'De Tijd' and 'l'Echo' report that NMBS invested a total of 30 euro in the development of the new ticketing system NDS (New Distribution System) since 2012.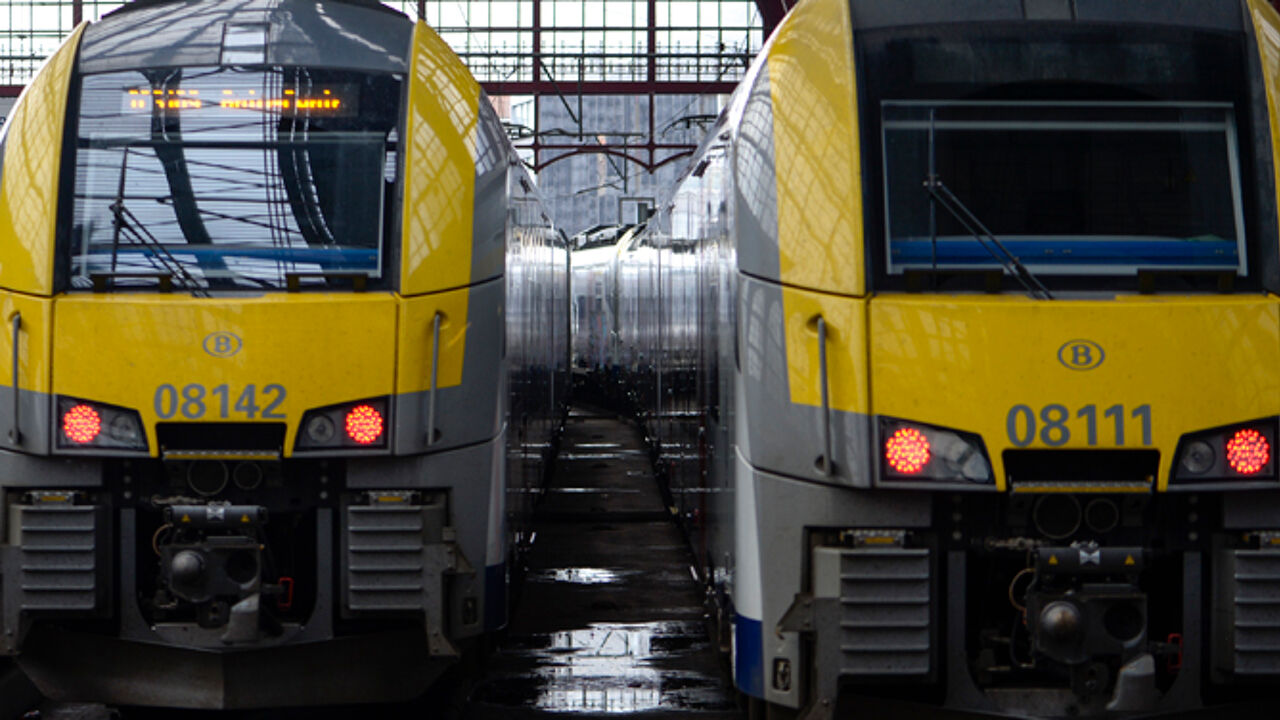 The rail company's CEO Sophie Dutordoir confirms that the NDS project is being stopped. NDS was supposed to provide a unified IT platform for all NMBS ticketing.

"We currently have three channels for the sale of tickets. Online, via the ticketing machines and ticket offices. Each of these work on their own IT platforms. We had decided to make things easier by developing a unified IT platform. However, after a study we have decided to opt for a different system that the one we were working on", Ms Dutordoir told De Tijd.