Extra help for dyslectic youngsters
The Flemish Education Minister Hilde Crevits (Flemish Christian democrat) is to invest 900,000 euro in reading software that will help around the 60,000 Flemish schoolchildren that have dyslexia. Currently around a quarter of these children have access to the software that helps those with reading and spelling difficulties. Around 7% of the pupils in Flemish schools have some form of dyslexia.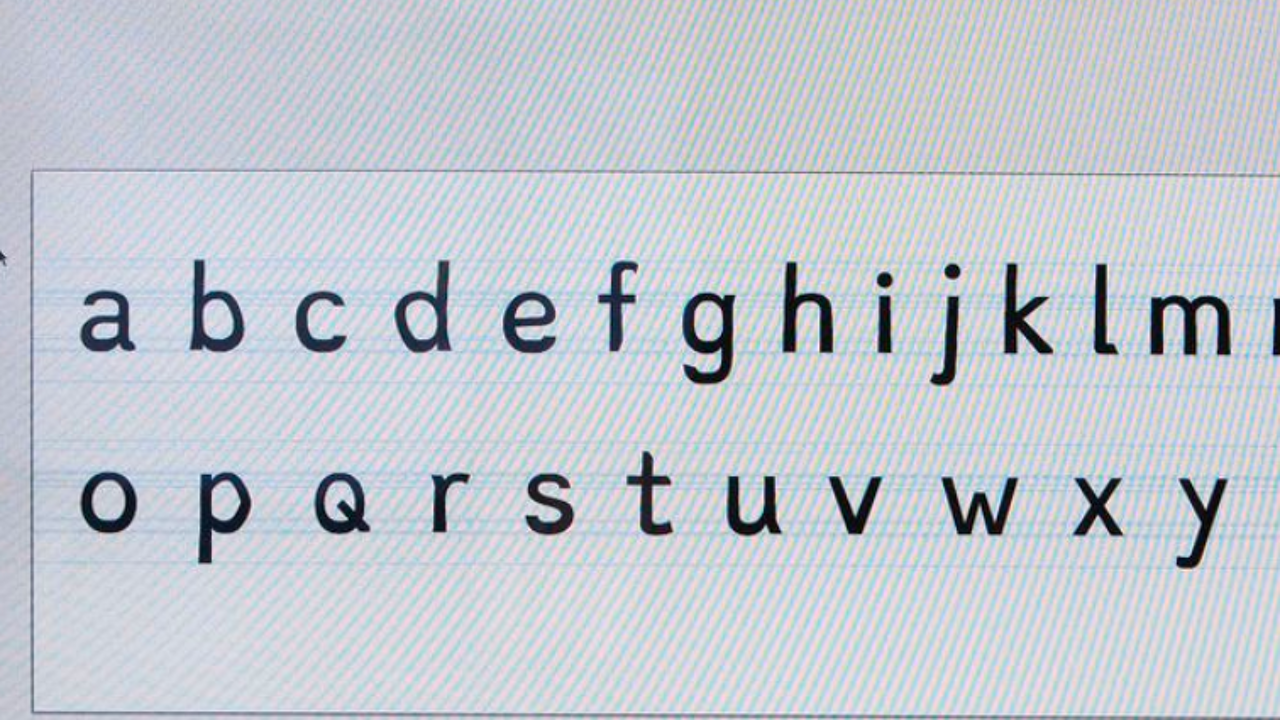 The Eureka School in Kessel-Lo, near Leuven (Flemish Brabant) is specialised in helping children with learning difficulties. The school told VRT News that pupils with dyslexia have "noticeable and enduring difficulties with reading and spelling".
The mistakes they make look like they are caused by forgetfulness or typing errors. Children with dyslexia often read questions incorrectly and as a result answer incorrectly or only partially. Learning foreign languages is also extra difficult for children with dyslexia.
The software enables books or webpages to be read aloud
When the youngsters type something themselves they hear what they have typed.
The Eureka School's Head Annie Cooreman told VRT News that "It a little bit comparable to a satellite navigation system: an electronic, slightly unpleasant voice, but it works perfectly and allows the pupils that use it to read as well as their classmates".
The Education Minister has now set aside the almost 900,000 euro that will be needed to allow all the pupils that can benefit from it access to it.
"With our current budget we can buy 70 packs of 5 OSB sticks per annum. This is too little, so now we are going to invest in a durable solution and buy a web licence. This means that all school and all pupils that need it will have access to the software", Ms Crevits told the daily 'Het Laatste Nieuws'.
he software should be available to all Flanders' dyslexic pupils by mid-November.