Extra trains to the coast as fine weather is forecast for the weekend
With fine weather forecast for the weekend the Belgian rail company NMBS has announced extra services to and from the coast. Meanwhile, the coastal resorts of Ostend and Blankenberge (both West Flanders) have said that one coast guard post will be staffed at each resort which means that those who wish will be able to take a dip in the sea.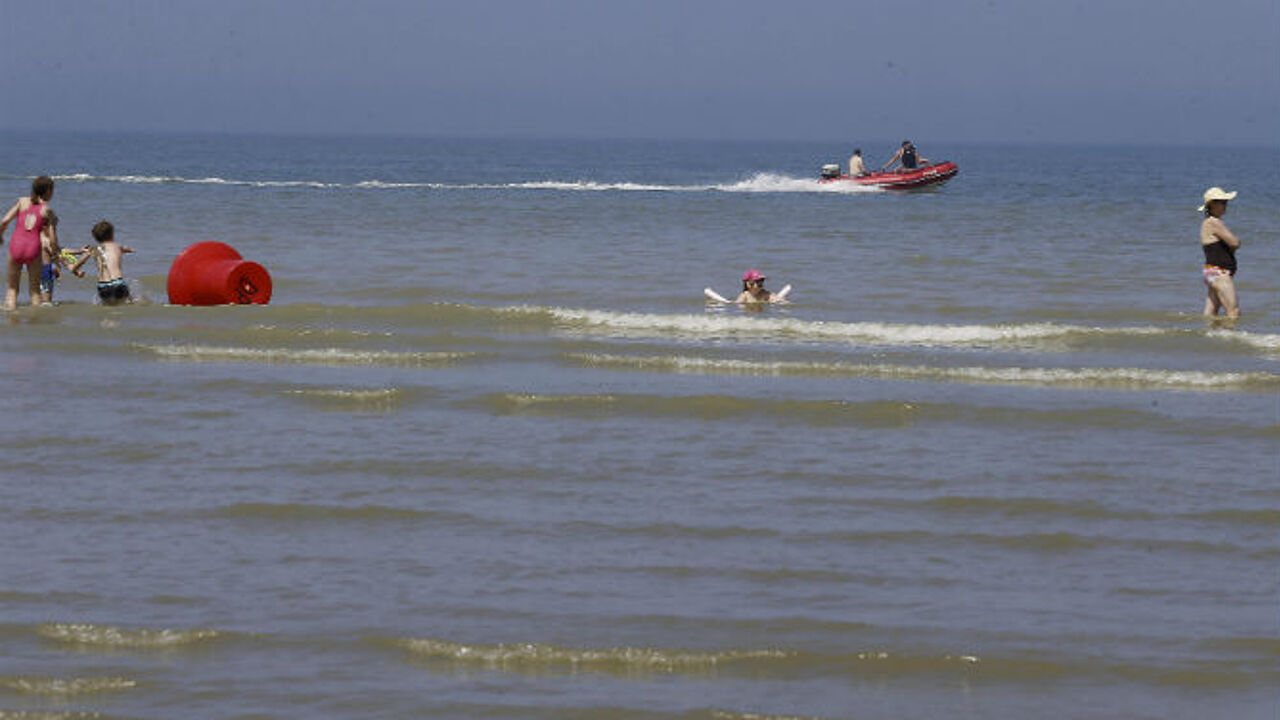 In Ostend the Kemmelberg life guard post will be staffed. In Blankenberg this will be King Beach life guard post.
On Saturday and Sunday morning an extra train will travel between Hasselt (Limburg province) to Ostend (West Flanders). The train will stop at cities such as Leuven (Flemish Brabant), Brussels and Ghent (East Flanders) en route.
The extra trains are in addition to the timetabled trains that serve the stations at the coastal resorts of Ostend, Blankenberge, Knokke and De Panne.
The weekend ticket that is valid for outward journeys 7pm on Friday evening and return journeys until the end of service on Sunday. The ticket is 50% cheaper than a standard return ticket, making it particularly attractive for those planning to enjoy the sunshine at one of our coastal resorts.