Mayor calls for talks about closure of Olmense Zoo
The municipal authorities in Balen (Antwerp province) have sent a registered letter to the Flemish Animal Welfare Minister Ben Weyts (nationalist) asking for urgent talks about Mr Weyts decision to close Olmen Zoo.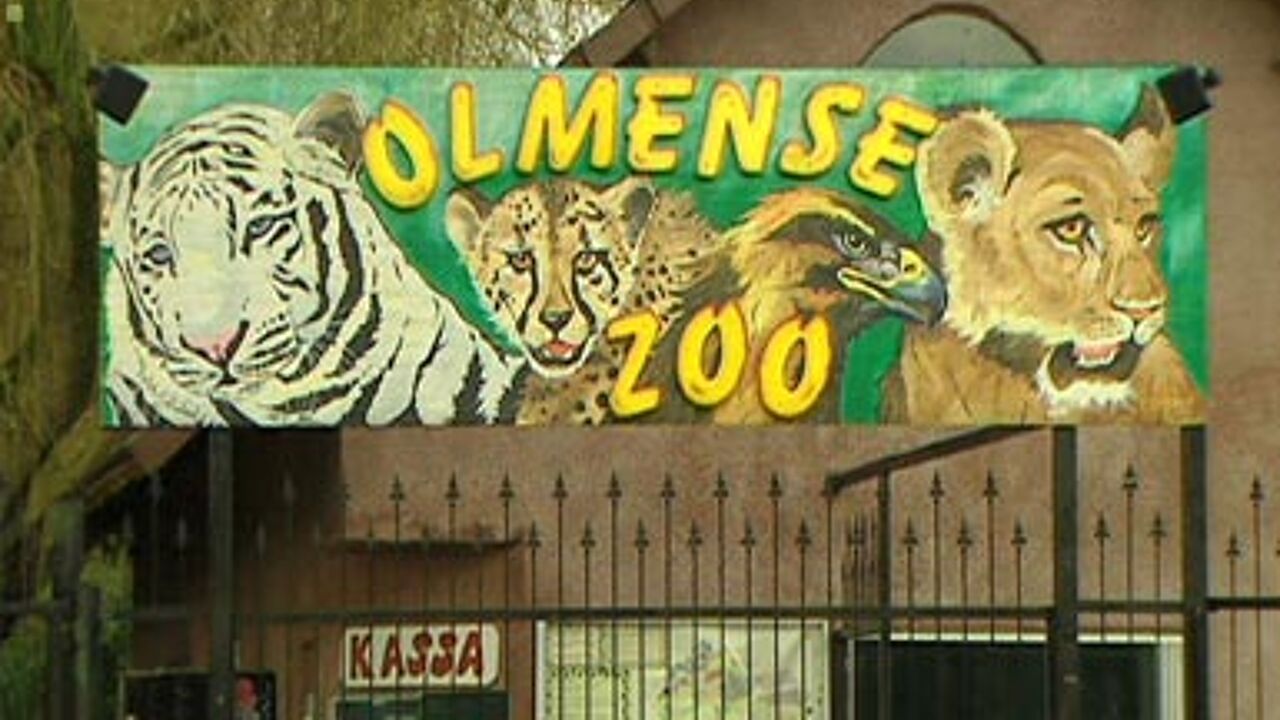 On Wednesday the Minister revoked the zoo's operating licence, which means that it must close forthwith. The municipal authorities were informed by means of a letter that arrived on Wednesday. The Mayor of Balen Johan Leysen (Christian democrat) told VRT News that "It's a pity that we can't communicate more directly.
A telephone call from the minister's office could have brought clarity and resolved a lot of issues. Direct contact is always more advisable than a letter.
This is why I have suggest sitting down around the table with the proprietors of Olmen Zoo and with myself. This will enable us to discuss everything calmly and reasonably", Mr Leysen said.
The Balen municipal authorities sent the minister a registered letter on Wednesday inviting him to talks. They currently haven't received a reply.
Meanwhile, 3,900 people have signed an internet petition against the closure of Olmen Zoo. The Zoo's proprietors have yet to decide whether they are going to appeal against the Minister's decision.