260 Belgian nationals still in Syrian and Iraqi war zones
According to the Threat Coordination and Analysis Organ OCAD, there are 260 Belgian nationals currently in areas controlled by the so-called Islamic State terrorist group in Syria and Iraq. These include 160 jihadi and their wives and 100 children younger than 12.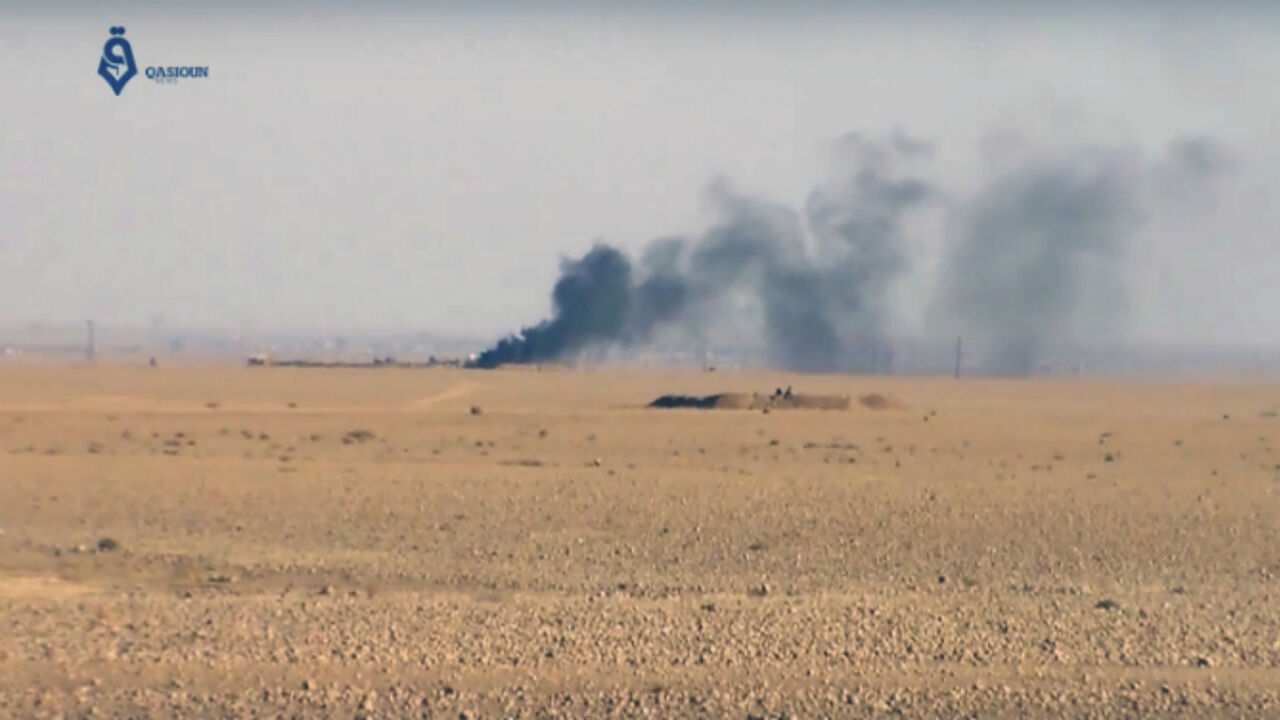 Of the 410 Belgians that left to fight with the so-called Islamic State since 2012, 130 have died and 125 have since returned to Belgium.
Their precise location is currently unknown. All that is known is that two Belgian IS terrorists are in custody in the Middle East: one in Syria and one in Iraq.
In both countries hundreds of women and children are being held in camps. The Iraqi Ambassador in Belgium has say that the authorities in his country will investigate whether there are any Belgian nationals among the women and children currently detained in Iraq.