Amazon scraps series with Schoenaerts and De Niro
A great disappointment for one of Flanders' best known actors Matthias Schoenaerts as Amazon has shelved plans for a series in which he was to play alongside Robert De Niro. Amazon's decision has come about in the light of the sex scandals surrounding Harvey Weinstein and the Head of Amazon Studio Roy Price.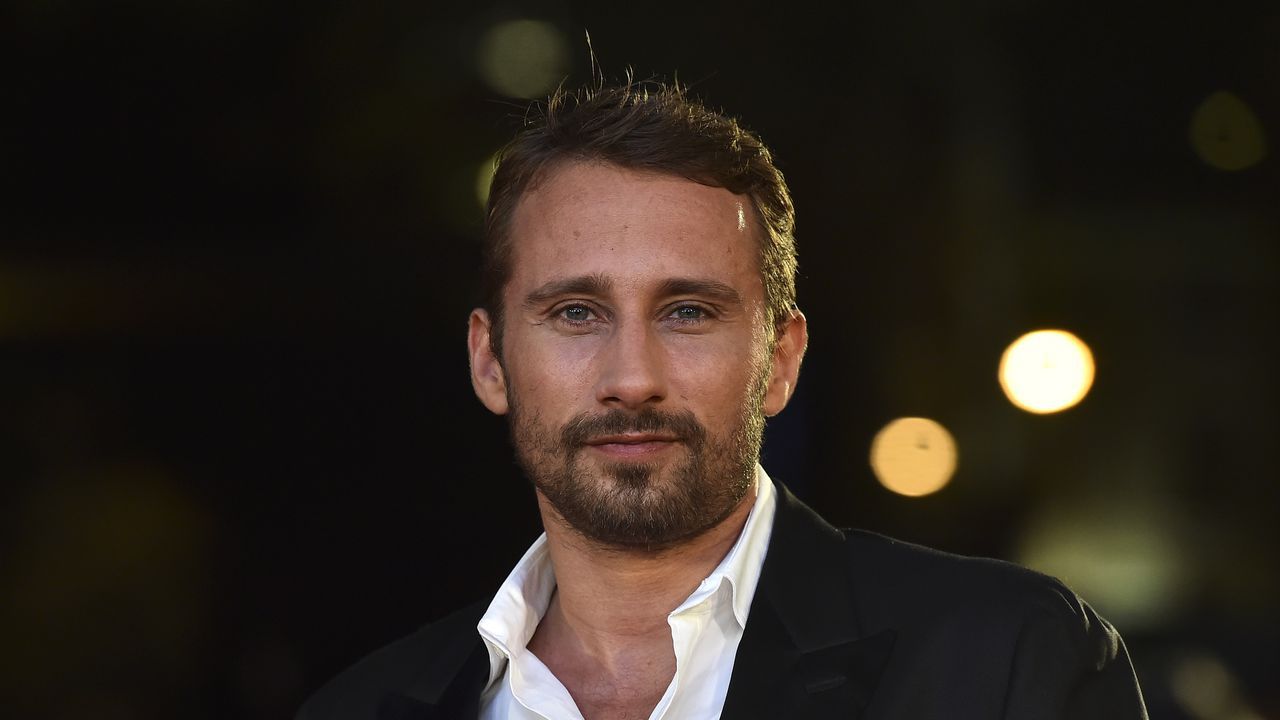 Harvey Weinsteins' The Weinstein Company was to have invested a lot of money in the series in which actors and actresses such as Robert De Niro, Julianne Moore and Matthias Schoenaerts were to have played. The streaming giant Amazon was to produce and shoot the series next year and broadcast it in 2019.
However, Amazon has now shelved the project after the Head of its production company Amazon Productions was named in a possible sexual assault case.
The VRT's film expert Ward Verrijcken told VRT News that "A budget of 160 million euro had been earmarked for the series. 40 million euro of this had already been spent on scripts and pre-production costs".
This means that Matthias Schoenaerts will miss out on the chance to play alongside the living film legend Robert De Niro. In addition to what must be a bitter disappointment for him Matthias Schoenerts misses out on what would have been a great image boost within Hollywood.
"The director David O. Russell announced in a statement with Robert De Niro that the project is being scrapped last night", Ward Verrijcken added. Hollywood is shaking at its foundations. Jobs are no being lost because of one man's misdemeanours."
Matthias Schoenaerts is the second Flemish actor to see his Amazon project scrapped. Previous Koen De Bouw saw the series "Last Tycoon" be shelved by Amazon.