Asbestos in industrial cleaning agent
Around a dozen industrial clients in Flanders have bought a cleaning agent that contains asbestos. Four Flemish cleaning companies bought the agent from a company in Dordrecht in The Netherlands, before selling it on to around 10 customers here in Flanders.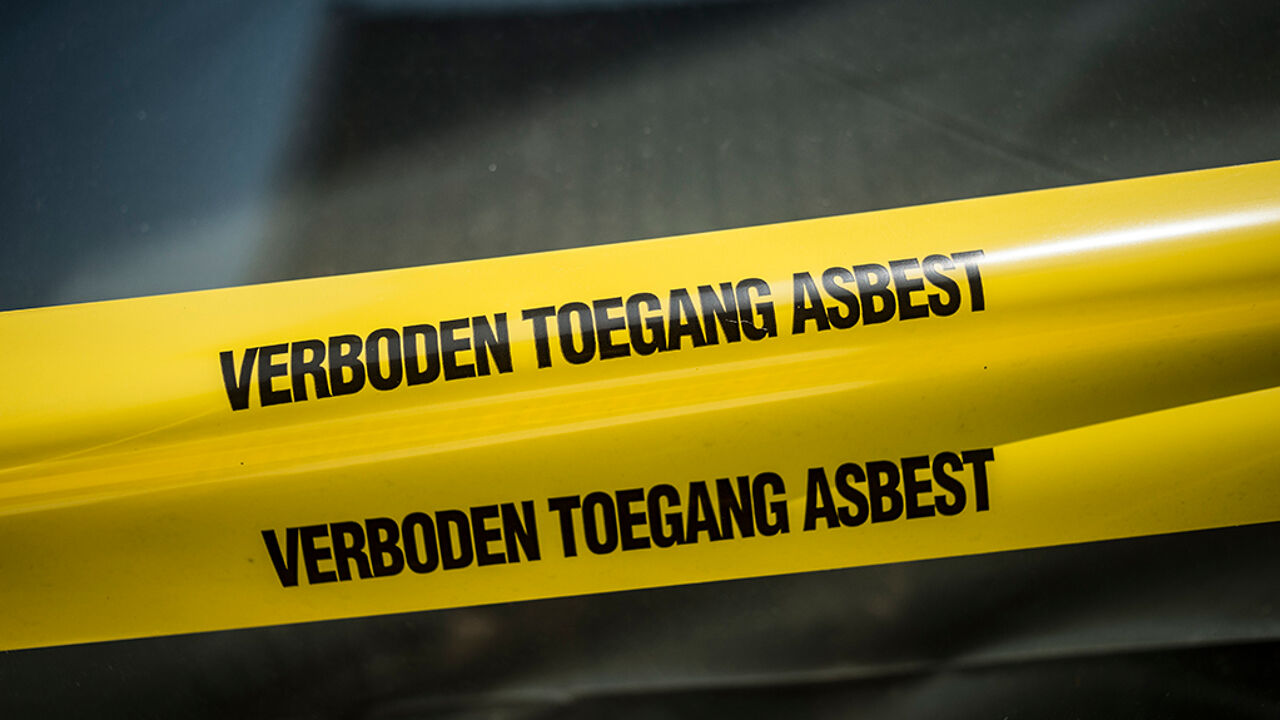 It has since transpired that the agent is contaminated with asbestos fibres. The Flemish Environment Department has launched an investigation.
The Labour Inspectorate has also investigating the possible health and safety implications.
The Environment Department's Brigitte Borgmans told VRT News that: "We have contacted around a dozen companies that have used the cleaning agent".
"The agent may no longer be used nor opened. Any containers that have been opened need to be sealed air-tight. Next week a plan with be drawn up to dispose of the cleaning agent safely".
Meanwhile, in the Netherlands as many as 140 companies could have used the cleaning agent. Most of these are big industrial companies such as ship builders. Several companies have sent their workers home while specialised cleansing companies remove the agent.
It is still unclear how the asbestos fibres ended up in the cleaning agent.