Brussels Airlines stewardess in New York hospital with malaria
A 29-year-old Brussels Airlines stewardess is fighting for her life after she became infected with malaria during a trip to Africa. News of the woman's predicament appears in Saturday's edition of the daily 'Het Laatste Nieuws'.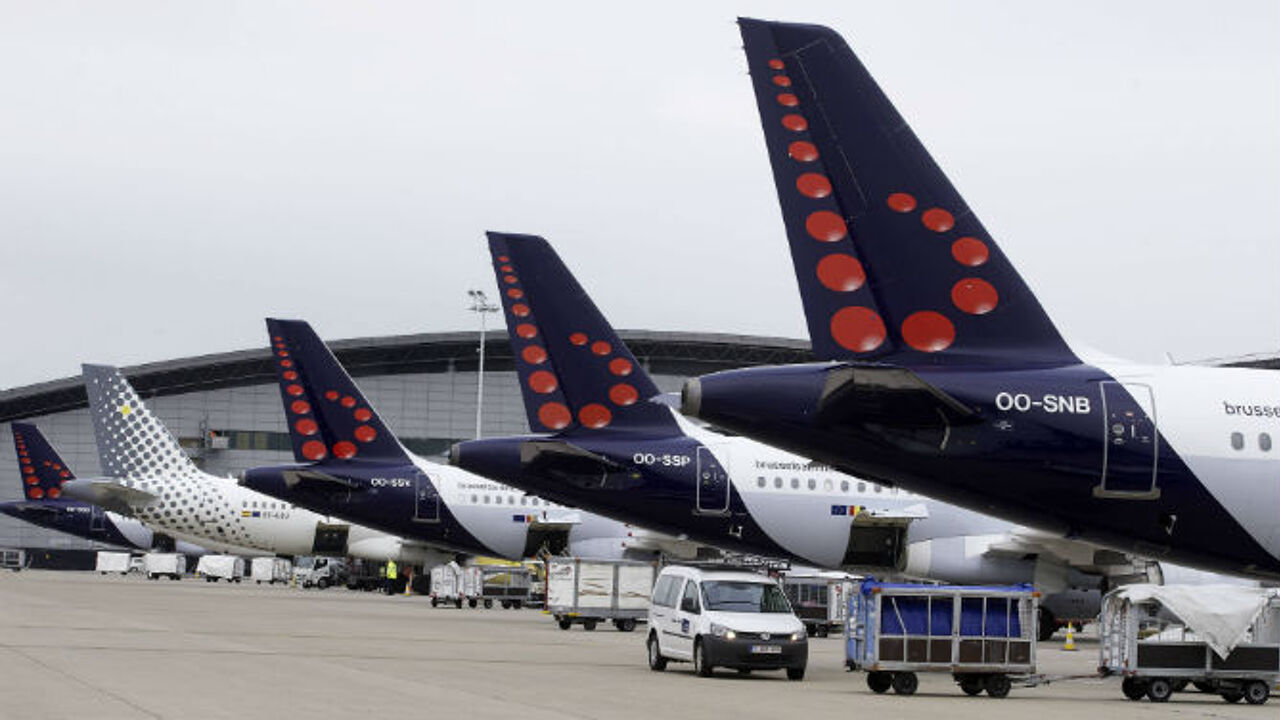 It is not clear in which country she was infected and when exactly she caught malaria. The woman had returned to Belgium and was on a flight to the United States when she became ill. She is now in hospital in New York.
Last year a 55-year-old Brussels Airlines stewardess died of malaria. The airline's spokeswoman Kim Daenen told journalists that "We always stress to our staff that they should medication straight away if they have a fever". Brussels Airlines also tried to raise awareness about malaria among its staff after the death of the stewardess last year.
"Some of our staff fly to Africa an awful lot and Malarone (malaria medicine) can make you feel very ill. This is why the Institute for Tropical Medicine advises to only take it once the first symptoms become apparent.