Controversial coach no longer with Judo Federation
A judo coach that was accused of sexually inappropriate behaviour no longer works for the Flemish Judo Federation (VJF). News that the coach and the Judo Federation appeared in Saturday's editions of the dailies 'Het Nieuwsblad' and 'De Standaard' and has been confirmed by VRT News sources.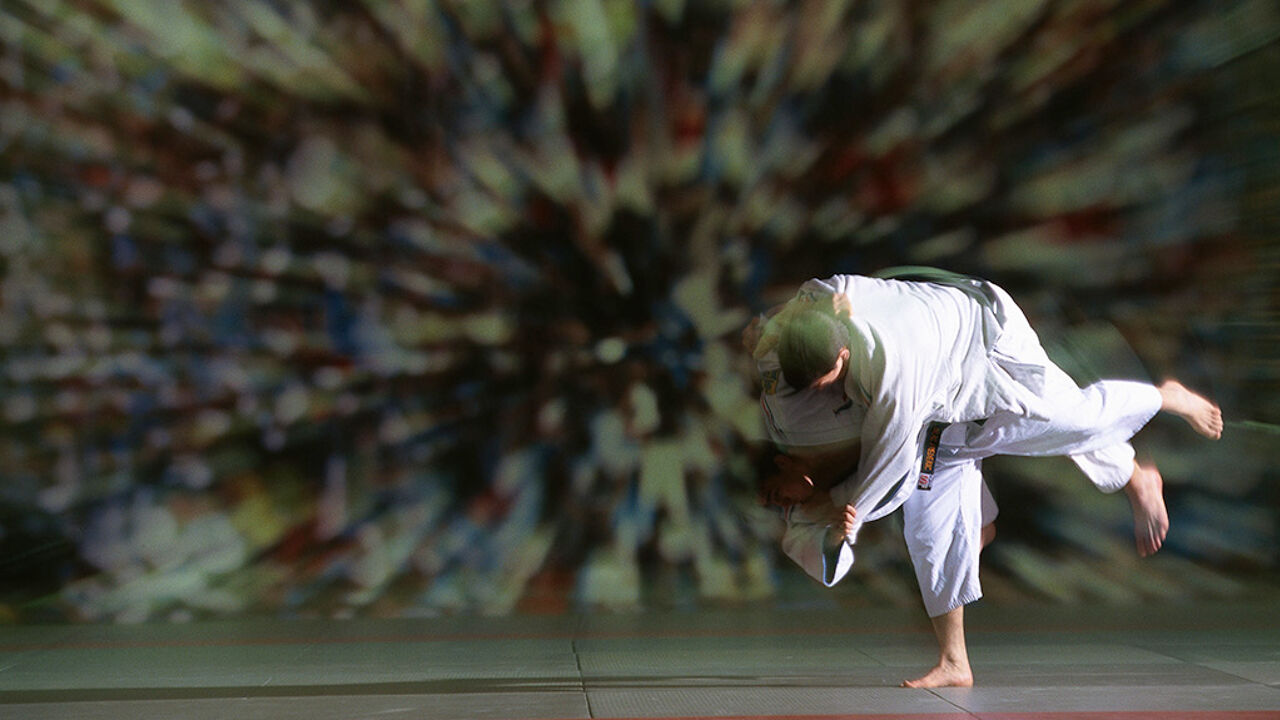 A few days ago a job vacancy notice for a "Technical Director Top Sport" appeared on the VJF's website. The 55-year-old former coach was suspended from his duties amid allegations that he had displayed sexually inappropriate behaviour towards judokas that he had coached.
Various witness statements revealed that a culture of sexual intimidation was prevalent within the world of judo. Several coaches were named including the top coach that has since left the VJF.
He was suspended from his duties in May so as not to prejudice the investigation. The VJF's Chairman Kristof Van de Putte says that the coach and the Flemish Judo Federation have now parted company under mutual agreement.
"Slanderous allegations"
The coach has always maintained his innocent, dismissing the allegations as "slanderous".
The man's solicitor Walter Damen told the paper that "It has cost the federation quite a lot of money over the past few months to fill a post that was vacant because someone had been suspended from duties and as such was unable to shape things. This issue has now been resolved".
Meanwhile, an independent ethical commission is investigating the affair for the VJF.